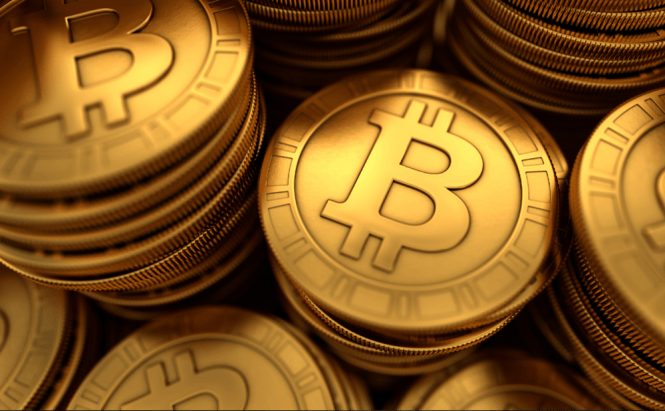 PayPal Lending Bitcoin A Helping Hand
The fact that Bitcoin has been growing in popularity in the last few years hasn't gone unnoticed. PayPal seems to be willing to try incorporating the digital currency into its accepted payment options.
For those of you who are new to this subject, Bitcoin is a a type of cryptocurrency (digital money) that can be used to buy merchandise online. Since the currency and transactions aren't regulated by any banks or states, this payment method is highly controversial. While mostly used in the United States, Bitcoin seems to be rapidly expanding to many other countries.
PayPal, one of the largest electronic commerce companies in the world, has recently partnered up with a few businesses like BitPay, CoinBase and GoCoin to be able to accept cryptocurrency as a form of payment. The three aforementioned Bitcoin wallets will be dealing with the transactions which involve Bitcoin acquisitions.
At the moment, only a few merchants from North America will be able to utilize Bitcoin transactions, but, if everything runs smoothly, the digital currency will soon be accepted in many more places. PayPal also decided to limit purchases that can be payed for with Bitcoin to digital merchandise, at least for the time being.
In less than 24 hours after PayPal's announcement, the price of Bitcoin began to go through the roof, adding almost $40 to its value in dollars. If the regular conversion rate before was approximately $400, the current price has grown to over $435. Although at this moment Bitcoin owners are probably ecstatic, it's going to be interesting to see if this sharp increase in value will actually turn out to be as beneficial as it seems.