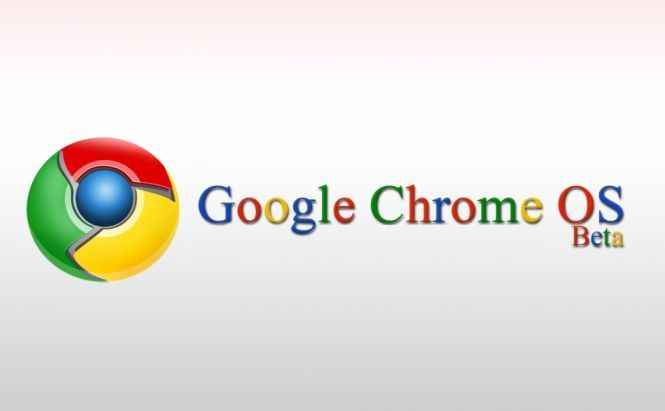 Chrome OS Beta New Launcher Resembles Google Now
Google constantly work upon improving their Chrome OS, providing their customers a better, more reliable, and fresher service each time. The latest changes are applied to the new OS Launcher making it similar to Google Now. As you may remember, the latter shows the info dependent on the user's tastes, predicted by the actual location, personal info from the calendar, search and browsing history. Google Now interface is stylized in the form of cards that can be modified, added, or deleted to suit your needs.
The latest Launcher for Chrome OS Beta is created to improve the convenience of starting your work on the notebook, as François Beaufort states: "This new launcher is the best way to start new activities on Chrome OS, like performing a Google search or launching apps. It's fast, simple, and helps you get things done. Search has been enhanced to help you find what you are looking for faster, apps you most often use right have been put at your fingertips, and the power of Google Now has been brought to your Chromebook."
At the moment, the only inconvenience here is that it is available for the Beta OS version users only. Hence, only those who dare switching from a stable version can test the feature themselves before the rest of the world gets access to it. Please, take into account that the backwards rotation requires to wipe your machine. Thus, you should be absolutely confident in the desire to move to the Beta Channel from your "stable" one.