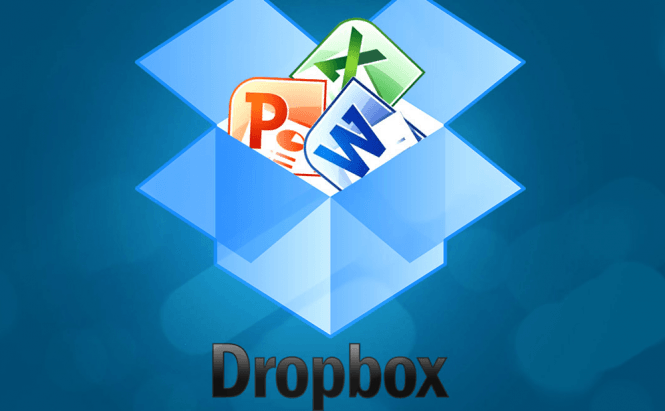 Dropbox and Microsoft Decide to Work Together
Dearly beloved, we have gathered here today to witness the union between Microsoft and Dropbox. Yes, you read it right. The Redmond-based firm has decided that those who use the Office suite should have more cloud storage options so they brought in Dropbox.
Besides being one of the pioneers in cloud storage services, Dropbox is also one of the most popular names in the industry. Even though Microsoft has its own cloud service called OneDrive, which is directly competing with Dropbox, the company decided to give Office users the option to choose their own preferred storage space. From my perspective, this move is incredibly surprising since the IT giant has a reputation for being utterly unable to play nice with others. Let's not forget that we are talking about the same company that wanted to claim ownership of the double-click action, back when Linux was giving it away for free.
The Dropbox integration will start in a couple of weeks when the new iOS and Android version of Office will reach the general public. In the near feature, the users of Office apps will have the possibility to save the files they are working on directly to Dropbox. Furthermore, the customers will also be able to edit Office documents directly from their Dropbox accounts.
Even though Dropbox gains credibility amongst its business clients and Microsoft gains a few popularity points, probably the biggest catalyst for this move was Google's cloud storage service called Drive which is starting to be the biggest force on the market with its firm hold on the educational system.