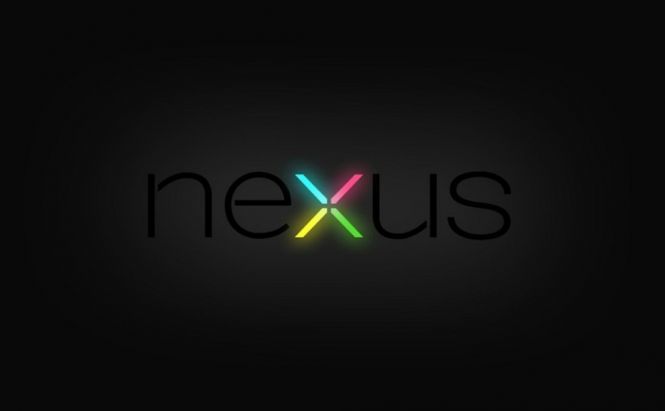 Everything you should know about the new Nexus 5
As well as the previous edition of the Android flagship, the upcoming Nexus 5 (2015) is going to be manufactured by LG. It is also notable that a different manufacturer is said to be working on a bigger version of the Nexus device. Basically, what we are most likely to get this year is the LG Nexus 5 smartphone and the Huawei Nexus 5 phablet. Before we go into details, please mind that the information is subject to change.
The LG Nexus 5X
According to various sources, the LG Nexus 5 (2015), or the Nexus 5X, may feature either the upcoming Qualcomm Snapdragon 820 or the 1.8 GHz hexa-core Snapdragon 808 SoC processor. The latter is most likely however, as the recent leaks suggest that the bigger version of the handset produced by Huawei will be based on Snapdragon 810. Other alleged specs include 3GB of RAM, Adreno 418 GPU, a 12.3/ 5-megapixel rear/ frontal cameras, a fingerprint scanner and a USB Type-C. The smartphone is also expected to have a 5.2-inch full HD display with resolution of 2560 x 1440 pixels. The handset is expected to be sized 146.9 x 72.9 x 8mm and might be coming in a full-metal body. It's most likely that LG Nexus 5 will be debuting the upcoming iteration of Android 6.0 Marshmallow.
The Huawei Nexus 5 (2015)
If you prefer phablets to regular-sized smartphones, then you will probably be more intrested in the Huawei's vision of the new Nexus 5. This phablet is often referred to as Nexus 6P. A bigger 5.7-inch display has 2560 x 1440 pixel resolution which is probably the only difference from the smaller version of the handset apart from a more powerful CPU that we've seen so far, though we can also expect Nexus 6P to have a better camera. Google is also reported to be working with Huawei on a Chinese version of Google Play Store.
Both devices are expected to be launched towards the end of the fall. However, pre-orders are expected to open on September 29. Nexus 5X is expected to be priced $400/ $450 for a 16GB/ 32GB version, while the price for Huawei Nexus 5 is most likely to start at $600.