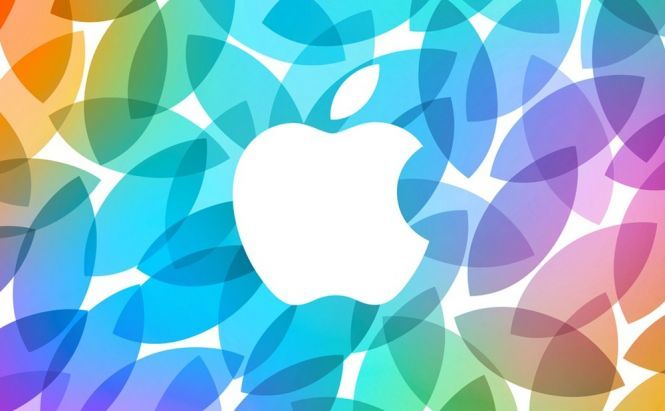 What to expect from Apple's keynote event?
The Cupertino-based company is about to start its annual conference where Apple will show off all the stuff we will most likely see in the coming year. So, let's sum up all the news and rumors to see what is most likely to be showcased later today.
Traditionally, Apple is most likely to feature a new generation of iPhones. This time it's iPhone 6s and iPhone 6s Plus. Although the changes in the design of both of the handsets don't seem to be very significant, what's really interesting, is that Apple decided to change the material of the iPhone shell to a stronger Aluminum 7000 series, which is said to solve the 'bending issue' of the iPhone 6 Plus. You may want to check out the video from the Unbox Therapy where they put the new and the old iPhone shells to a stress test.
The rumored pink iPhone 6s
Alleged hardware updates will include an improved Apple A9 dual-core chipset, 2GB of RAM and a 12 Megapixel camera that supports 4K videos. The display of the new iPhone will support 'Force Touch' technology that measures the force applied to a screen and allows the system to differentiate between common, long and 'deep' taps, which is said to make app control much more convenient. The iOS virtual assistant is also said to get an important update that will allow users switch it on anytime with a 'Hey Siri' command.
Another upgrade that Apple is rumored to bring about deals with Apple TV. Various reports suggest that the company wants to make the platform more attractive for gamers and is going to introduce a built-in Apple TV app store and homecooked bluetooth controllers. TechnoBuffalo also says that the set-top box will "support third-party Bluetooth gaming controllers", Siri integration and will come with a revamped remote controller as well as a touch pad. Buzzfeed previously reported that the new Apple TV will also feature Universal search, allowing the users to browse for content outside the Apple's environment.
iPad Pro
The rumor has it that the company might as well announce the release of the long-awaited iPad Pro. Lots of users were looking forward to having the flagship tablet run OS X. However, it is most likely that the new iPad will still be running iOS 9.1 with extended functionality. The pricing for the new tablet is expected to exceed $600.
If you are looking forward to learn more, you are welcome to see Apples live stream that will start at 10 a.m. PDT.