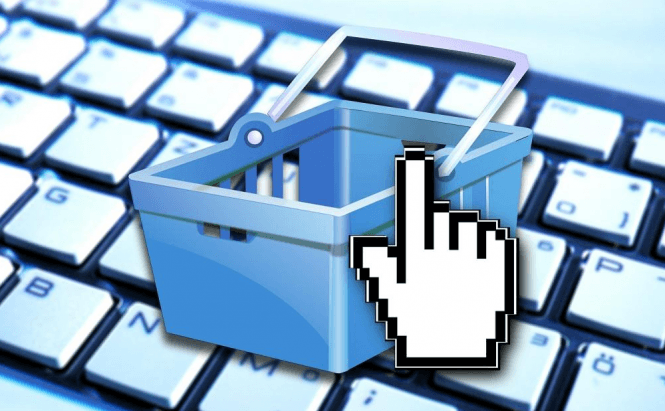 Facebook announces a new feature called Marketplace
Facebook "has just noticed" that more than 450 million of its users constantly visit groups for buying and selling products, so it decided to simplify things with a new feature. Marketplace will be a mobile-only function (at least at first), which will allow users who live relatively close to each other to buy and sell things. The feature will only be available in the U.S., U.K., Australia and New Zealand, but if everything goes according to plan, it will quickly arrive in more countries.
Basically, Marketplace will create a friendlier version of Craigslist on Facebook. However, the social network only wants to offer a place where people can list their offers, without any further ties. As a result, Facebook won't take a cut of your sales, but it also won't facilitate the delivery or the financial transaction, so the users will have to work that out between themselves. In case you're curious why the IT giant doesn't charge people for this new service, the answer is pretty simple: Marketplace will allow the social network to get a better understanding of the things that you're interested in buying so that it can better target you with ads.
If you're interested in online shopping, but you're not in one of the regions that Facebook's Marketplace covers, you may want to check out some our older stories like "Top 7 shopping apps for Android" or "How to find out which Amazon products have fake reviews".