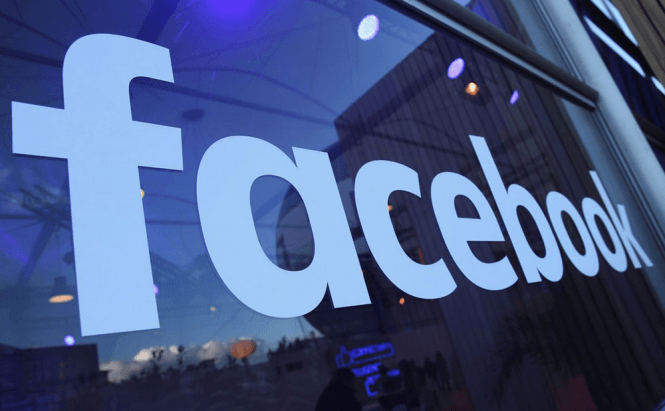 Facebook tested Quick Updates, an ephemeral updates feature
Not that it would be the first time, but Facebook was testing another feature inspired from Snapchat. Quick Updates is a function that allows the social network's users to create ephemeral updates, which would automatically expire after a 24-hour interval. This new functionality was first reported by a TechCrunch reader named Tiffany Zhong and Facebook confirmed to the publication that Quick Updates was one of the features that was being tested.
As far as I know, the users who can access Quick Updates can see a smiley icon in the upper-right corner of the app, right next to the search bar. Once you tap that icon, you will be taken to a tutorial, showing you how to take advantage of this new functionality. As far as content goes, you can add a text status update, shoot a new picture or even use an older media file with a text overlaid on it. Lastly, Quick Updates also offers privacy settings, allowing the users to choose which of their contacts gets to see the feed.
As I previously stated, a Facebook spokesperson has officially confirmed the testing of the Quick Updates feature, but also stated that the social network doesn't plan to go any forward with this functionality. Even though this should tell us that we will never see Quick Updates in the mainstream version of the Facebook app, it wouldn't be the first time when the social network had a change of heart.
If you're someone who spends a lot of time on Facebook, you might also want to check out some of our other related articles such as: "Saving Facebook videos to your iPhone is simple" or "Best Tools to Keep You Focused on Your Work".