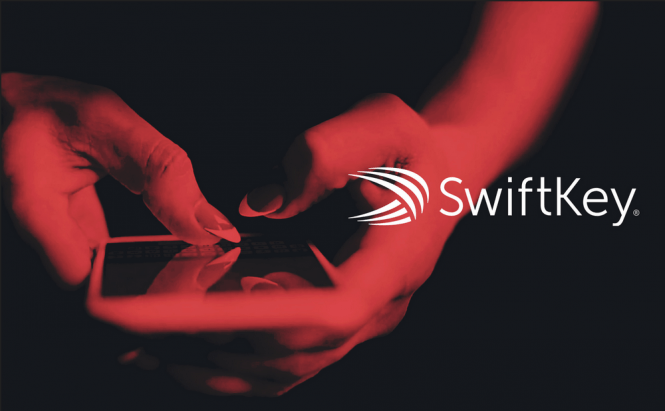 SwiftKey launches Swiftmoji, the emoji-predicting keyboard
SwiftKey is one of the biggest names on the market when it comes to third-party keyboard apps. The company is so well-known that Microsoft spent $250 million this winter to acquire it. If you're fan of their products, I've got some good news for you: SwiftKey has just launched a new keyboard app called Swiftmoji that can predict what emojis you may want to add to your text. The application is free and available for both iOS and Android platforms.
As you can see in the image below, Swiftmoji is a smart app that can understand what you're trying to write and make the most relevant emojis quickly accessible. What's even cooler is that although the original algorithm is crowd-sourced (will predict emojis based on the ones most used by other people) in time, it will learn to adapt to your typing style and offer the emojis that you would regularly use in your texts. Furthermore, Swiftmoji offers a function called 'emoji storm' which will allow you to quickly add an entire stack of predicted emojis by keeping your finger pressed on the add emoticon key. Unfortunately, the application is only available in English and, as far as I could tell, the Android app looks a lot smoother than the iOS version.
Swiftmoji
If you're interested in third-party keyboard apps, you might also want to check out some of our older stories on this topic such as: "Android Keyboards That Understand Gestures" or "How to Text GIFs on Android".