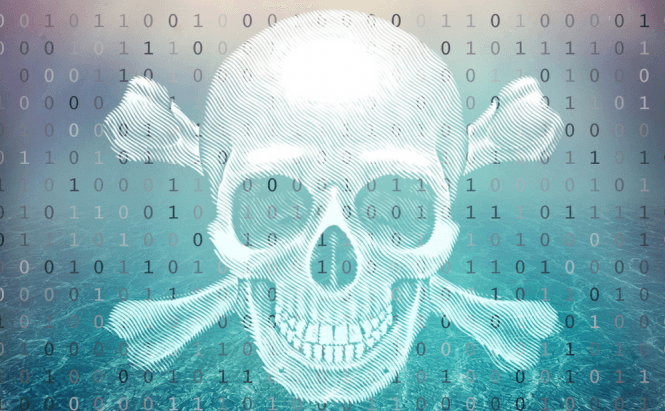 KickAssTorrents takes a big blow from the authorities
I've got some bad news for those who still download pirated content from the torrent websites. One of the biggest illegal file-sharing sites in the world, KickAssTorrents, has just taken a big blow: according to a recent announcement, the owner of the website has been arrested in Poland and the American authorities have seized the website domains. Unluckily for law-enforcement agencies, websites like this one have a bad habit of constantly reappearing.
Artem Vaulin, a 30-year-old Ukrainian, has recently been arrested in Poland for being the owner of the illegal file-sharing website, KickAssTorrents. He has been charged with criminal copyright infringement and the U.S. Department of Justice is trying to get him extradited. Mr. Vaulin is believed to be the person who originally created the website and oversaw its operations. He will also be facing money-laundering charges as the site was allegedly producing $22.3 million in annual revenue. Additionally, the American authorities have also declared that they've seized several domains associated with KickAssTorrents, but as far as I can tell, the website is still online and still working.
This isn't the first time when authorities have tried (and failed) to stop illegal file-sharing websites; last year, the Swedish police has taken down Pirate Bay, but the site quickly resurfaced and is currently online. If you aren't aware of what widespread Internet piracy actually is, you may have a look at our previous article: "Top 10 Most Pirated Movies and TV Shows of 2014".