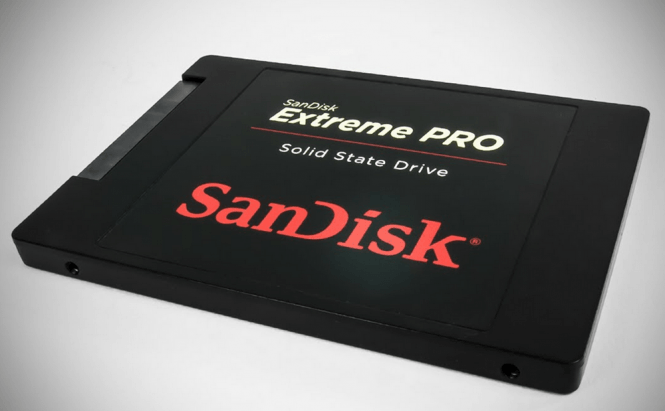 Finally, SSD That Is Priced like a Regular HDD
I remember when I built my last PC, solid state disks were already on the market and I wanted to get one, but they were a little bit too expensive for the budget I had allotted. Even though prices have gone down since then (as they always do in the hardware sector), SSDs are still pretty expensive for those who don't have a lot of money. However, a company named SanDisk aims to change that fact by offering solid state disks at the same price that customers would pay for a regular HDD.
Before you get your hopes too high I must warn you that even if they are very affordable, the SSDs offered by SanDisk have the big disadvantage of having relatively small maximum storage space capacities. The company only offers disks ranging from 32GB to 256GB and that is not enough for today's regular user. However, if you decide to buy the storage device just for booting and running work related programs, the fact that you can get them with just as much money as you would spend on a regular hard-disk can be highly beneficial. According the SanDisk officials, Z400s series gives you all the advantages of having an SSD (speed, reliability, low consumption, etc.) at a cost "competitive" with the one asked for traditional hard-disk drives.
If you're into technical details, the Z400s can be found in 32GB, 64GB, 128GB and 256GB capacities in mSATA, 2.5-inch SATA and M.2 (2242 and 2280) form factors. The disks have a reading speed of 550MB/s and a writing speed of 380MB/s, which is actually quite good. Furthermore, SanDisk's SSDs consume 20 times lower power than regular hard disks which is great for those who use laptops and are forced to take battery life into account. At the moment, the Z400s are being sampled by customers and once they give their 'OK', the disks will become generally available on the market. Unfortunately, the company did not disclose the exact pricing for the products.