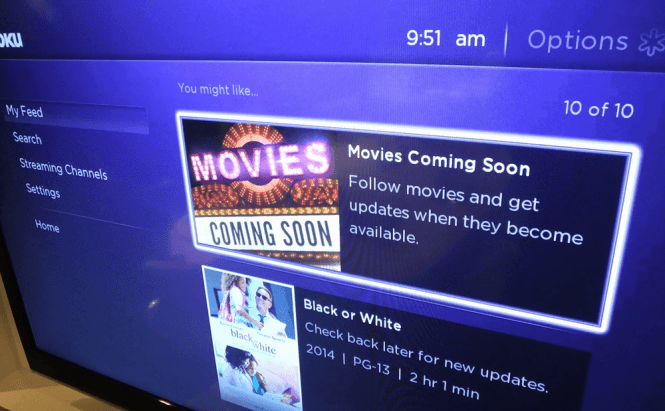 Roku Launches Roku 2 Player In the UK and Adds New Features
Though it has already been up for grabs in the Unite States for a small while, Roku 2 has just become available to the company's customers from the Unite Kingdom as well. The device, which is priced at £69.99, has almost the same hardware capabilities as the premium Roku 3 version of the product. The only things that make Roku 2 slightly inferior are the lack of the headphones socket and of the remote motion sensors. Furthermore, those who already own the company's streaming set-boxes also got a few important software updates.
From my perspective the most important update is the addition of Roku Search, a function which allows the users to scan all the available services to find specific movie and TV show titles. Furthermore, this new feature will yield the desired results even if you search for your favorite actors or directors. At the moment only three other services (Neftlix, Snagfilms and Popcornflix) offer this kind of functionality, but Roku promises to make things even better. The other important software update is the Roku Feed feature that offers you notifications about upcoming content which will be available to watch on your on-demand services.
Already one of the top dogs in its market sector, Roku is slowly heading to the number one position as it keeps expanding and improving its services. Recently, the company has also rolled out apps for the Android and iOS platforms which offer support for both Roku Search and Roku Feed.