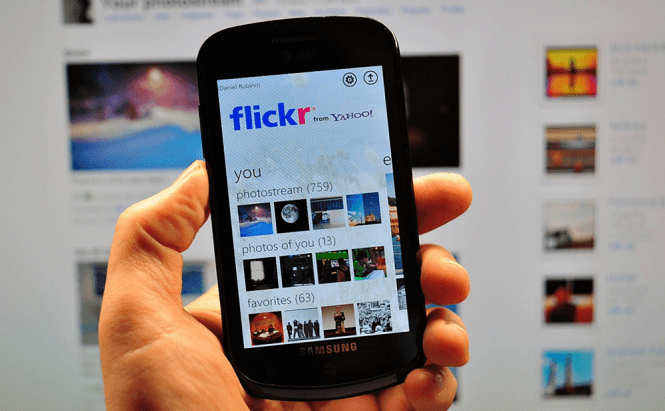 Flickr Lets Everyone Test Its New Editing Tool Camera Roll
The beta version of Flickr's new editing and file organizing tool called Camera Roll has already existed for a couple of months, so some users of the service may have already had chance to experiment with it. Recently, the company announced that Camera Roll will become available for everybody and has already started to progressively roll out the update. If you don't have the new features available yet, just check back later and they will most likely be there (the entire update process should take two days at most).
Flickr is a video and image hosting / sharing service acquired by Yahoo all the way back in 2005. The service is pretty popular with a community of 87 million registered users and over 3.5 million new images uploaded per day. Camera Roll is a tool designed to offer a better way for the users to edit and organize their media files. Even though they are still in the beta stages, the new features are fully functional so you can enjoy them without any problems. However, if you actually do find a bug, you can let the developers know about it using this link.
Camera Roll
In terms of features, probably one of the things that you will enjoy the most is the timeline which enables you to browse through the files from a specific year and then from a specific month. Also, another really cool upgrade gives you the ability to easily select your photos for batch editing. Then you can quickly choose the privacy settings, modify tags, change titles, etc. for all the pictures that you've selected.