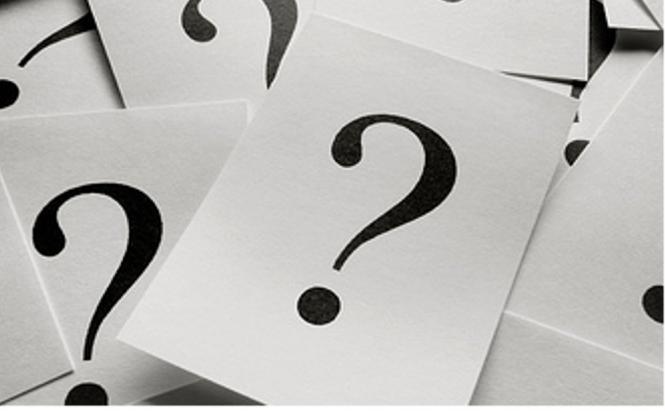 Galaxy S3 Now or iPhone 5 Later?
This month Samsung have announced a new smart phone in the Galaxy family - the slim and light Samsung Galaxy S3. When you read about it on the official site you can't but think: oh, what a nice thing it is!
What Are the Key Features That the Developer Points Out?
The first impression GS3 makes is that this mobile device is very social and smart. It can share files through Touch (i.e. without Wi-Fi or cellular signal, but rather through through S Beam, when two S3 are put back-to-back), share files with other machines (computers, laptops, etc. with the help of AllShare Play) and automatically share photos you take with the friends in the picture (yes, the phone can recognize your friends on photos).
Now you can talk to your phone giving it commands with your voice in plain language, which is recognized with the help of the S Voice feature. Additionally, the display turns off automatically when you put the phone away from your eye-line (the front camera tracks your eyes).
Samsung Galaxy S3 in Blue
Besides, it is possible to change your mind as to whether you should call your friend or write them an SMS: when you put the phone next to your ear, it calls the contact you were going to send the SMS to.
The smartphone also works well with Samsung TecTiles, as GS3 supports the NFC (Near Field Communication) technology.
A Small Piece of Technical Info
Speaking of physical characteristics, the screen is worth a separate mention: GS3 has a 4.8'' HD Super AMOLED screen with minimal response time. It is big enough to use for multitasking: the Pop Up Play feature of GS3 allows you to watch a video and write an e-mail at the same time.
GS3 has two cameras, one of which shoots in 8 MP. It comes with Burst Shot and Best Photo features, which yield series of photos and either choose the best one or provide a 'story' of 20 continuous instantly captured shots.
To Buy or to Wait?
With rumors about iPhone 5 floating around, the question that troubles the minds of those aware of it is: should I buy Samsung Galaxy S3 now, or wait for the newcomer, so rumored about, but not yet announced? Let's see what you can take into account to make up your mind.
For the lack of information, it is not all that easy to compare the two devices. But we can speculate basing our conclusions on Apple's key strategies and providing analogies with the closest model - iPhone 4S.
The Looks
Apple is ahead of Samsung in terms of the quality of materials they use. GS3 boasts light weight, due to its plastic case, while Apple's iPhones have more industrial looks because of more solid materials.
Speaking of the screen size, if we compare GS3 and iPhone 4S, we see that the latter is way smaller. If the rumors turn out to be true, iPhone 5 will be wider, and just a bit taller, having a bigger display (a 4-inch one), but still being comfortable to hold.
Apple iPhone 4S
What's Inside?
The processors of the devices are worth a mention. It's no doubt that when it comes to up-to-date technologies in new models, developers try to put the best inside their new toy. Galaxy S3 works on a dual-core Snapdragon S4 processor, and proves to be really fast in work. To achieve this, two teams worked as one: Samsung and Qualcomm. Apple, in its turn, pays a lot of attention to advancing its processors with each new model. So they are said to upgrade the A5 chip to a faster A5X chip.
Samsung Galaxy S3 in White
How Much Money Should I Part With?
Probably it is too early to speak about prices, but comparing GS3 and 4S, it is noticeable that the latter's supreme models cost a bit more. If rumors hold true, a price surpassing that of the Samsung device will be of no surprise. The fall will show what iPhone 5 will cost.
Coming up to the point, if you are an iPhone fan or just eager to know what Apple is bringing to life – wait. If you want something with a larger display, more camera options (which are numerous in GS3) than your iPhone 4S and do not care about labels – don't wait, take Samsung Galaxy S3.