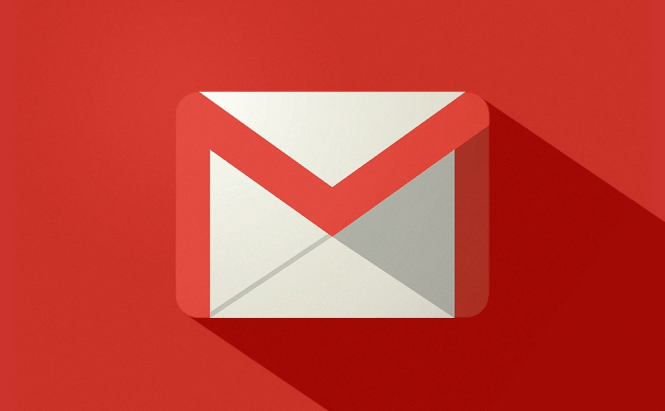 Gmail for Work now offers better digital loss prevention
Google is making another effort to keep its business clients satisfied. The professional version of Gmail now offers better digital loss prevention features, which help companies make sure that their employees won't share the company's private data with people from outside the workplace. Up until now, the service would allow system administrators to take a look through the common attachments embedded in emails, but now Gmail for Work also features OCR capabilities.
Starting today, the system administrators from companies that use the Gmail for Work service will be able to easily see when an employee is trying to send private documents as pictures. According to Google, the tool's newly embedded OCR capabilities are integrated with the content detection functions, so those in charge with security can conveniently set alarms for the emails being sent outside the company. This won't only help prevent intentional data leaks but also accidental ones. For example, in case an accountant forgets to blur out a credit card number from an email, the service can detect the error and prevent any unwanted consequences. Additionally, this latest Gmail for Work update also brings additional predefined control detectors and better controls over the DLP policies.
In case you enjoy using Google's email client, you might also want to take a look at some of our previous stories such as: "Hidden Gmail functions that you should know about" or "How to send self-destructing emails from your Gmail account".