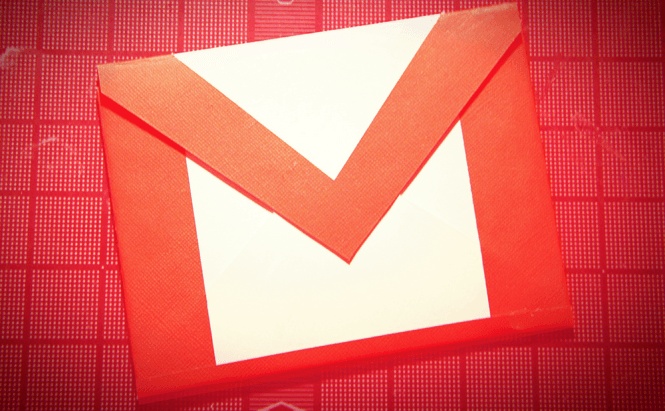 Hidden Gmail functions that you should know about
Google's Gmail is one of the most popular products of its kind thanks to its many features and the fact that it can be used for free. Another thing that makes the email service so attractive is the fact that the IT giant is constantly bolstering it with new functions such as AI-based spam filters or an option that lets you undo recently sent emails. However, despite the fact that the service is easy to use, it also has some very handy functions that are slightly hard to find if you aren't that tech-savvy. Here are a few of Gmail's hidden functions that can really help you in the long run.
Monitoring your email
Email activity
When it comes to your email, you can never be completely sure that someone hasn't somehow gotten access to your account and used it for his or her own purposes (hiding away your mails or sending messages to others in your name). This is why periodically checking your email activity is actually really smart. What a lot of people don't know is that Google offers users a very easy way to do this: all you have to do is go to your Inbox screen, then scroll all the way down to the bottom of the page, and you will see a small Details button in the lower-right corner. Click on it, and a new window window will open up displaying all the recent logins into your email account, the date and the time when they were performed, as well as the IP and the country that they came from.
Unsubscribing
Unsubscribe
No matter how careful you are, at one point or another you are bound to receive some spam messages in your inbox. Even if you didn't sign up for any kind of bulk messages personally, someone who has your email address might have offered it in return for a service and now you're left with cleaning up the mess. The good news is that there is a simple trick that can help you unsubscribe from all the crap that you receive without using any third-party tools. Just type the word "unsubscribe" (without the quotes) in Gmail's search bar, and all the offers / newsletters / subscriptions, etc. will appear in a list. Now, open the emails from undesired sources, click the Unsubscribe button that appears next to the sender's address and you're free.
Color code
Stars settings
You probably already know this, but Gmail allows you to use stars to mark important or priority emails from your inbox, but if there are too many, that star may not be enough. Fortunately, there's also a cool feature that lets you extend this functionality by adding different colored stars (so that you can create your own color code) and even different icons. To use it, you will need to click on the gear icon from the top-right corner of your screen and press the Settings button in the menu that pops up. In the tab that that appears by default (called General) there's a section called Stars where you will see all the colors and icons that you can employ. All you have to do is drag the ones that you want from the Not in use section to the In use one and they will automatically show up in your regular Gmail menu. (You can drag as many as them as you need.)
Create aliases
The last trick on our list gives you an easier way to manage the email subscriptions that you want to keep. Whenever you find a subscription service that interests you, you can create an alias to make the emails that you receive from that website easier to find and manage. So, let's say you want to subscribe to Reuters; instead of giving the site your regular address, for example, jonsnow@gmail.com, write jonsnow+Reuters@gmail.com. Now all the emails you receive from this newspaper will have a unique identifier, thus making it easy for you set up filters and redirect, move or label them.
In case you're looking for more email related tricks and applications, you should read Daisy's article about the best mail clients for Mac or my previous article: "Best tools to help you sort out your emails".