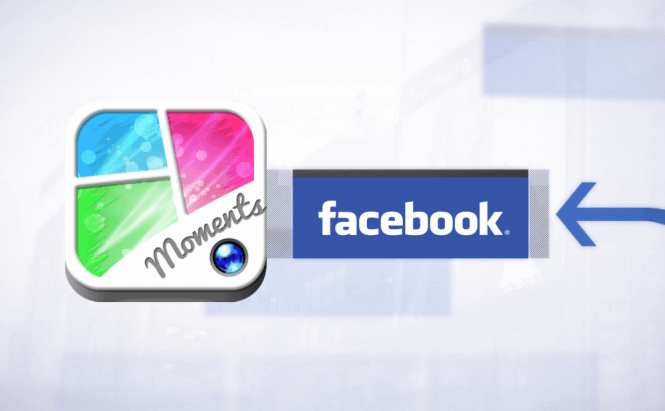 Facebook's Moments app now offers video-sharing capabilities
There are some really good news for those who use Facebook's standalone app, Moments. The company has recently announced that the service will now allow its users to also share video content, not just images. Furthermore, according to a report from TechCrunch, the app will also soon provide a feature that will enable the users to create music videos from their images and include them in their shareable slideshows. The update is already rolling out on iOS and Android.
Moments was one of the apps that escaped the axing of the Creative Labs and it seems to be getting more popular with each passing day. According to the social network, over 400 million photos have been shared via the standalone app since the summer of 2105 when it was launched and 100 million of those were shared in the last month alone. While these numbers are pretty hard to ignore, Facebook helped a great deal in achieving them as it shut down its own photo-syncing service and pointed the users towards the standalone application.
For those of you who aren't familiar with the topic, Moments is a photo-sharing app that lets you create your own collections of images (and now videos) and share them with your friends. Furthermore, the service also uses a sort of AI to automatically associate the faces of the people in the photos with those who have an account on the social network. In case any of the people that the service recognizes are in your list of Facebook's friends, the app will suggest that you share the photo with them.