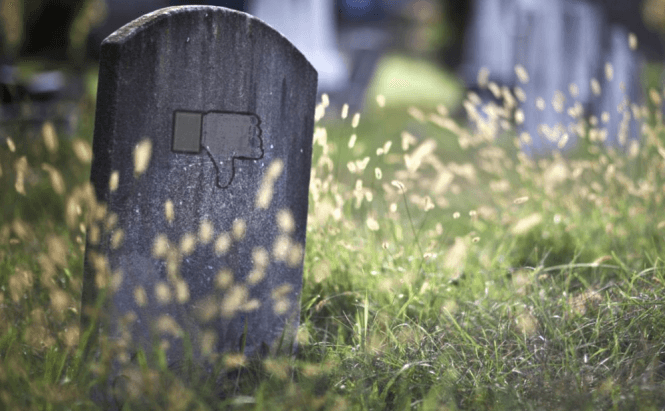 Facebook axes its Creative Labs department
Facebook seems to be quietly terminating its Creative Labs department. According to CNET, the IT giant's division was unable to provide a viable standalone competitor for Snapchat, so the social network has decided to relocate its resources elsewhere. Furthermore, ephemeral messages might soon be introduced into Facebook Messenger and that is probably another reason why standalone apps are no longer needed.
Additionally, three Creative Labs-developed apps: Slingshot (an app similar to Snapchat), Room (anonymous chatting app) and Riff (viral videos app) have also fallen victim to this move as they were pulled from Apple's App Store and Google's Play Store. In case you're someone who has already downloaded the previously mentioned applications, you will still be able to use them for a while. According to Facebook, users will still be able to post on the anonymous chat application Room until December 23rd, while Riff and Slingshot don't have an official end-date just yet. Of course, this move doesn't mean that Creative Labs hasn't developed some really cool things over the years. For example, Mentions is still used by all the famous people on Facebook to manage their following, while Moments, the picture-sharing feature, is gaining more and more popularity with each passing day.
It seems that the giant IT company is shifting its strategy, from simultaneously working on multiple standalone apps with the "Facebook" brand to focusing only on its flagship applications with hundreds of millions of followers. Recently, the social network has made live video broadcasting available to everyone and created a tool to make breakups less awkward in the virtual environment, so the improvements seem to keep on coming.