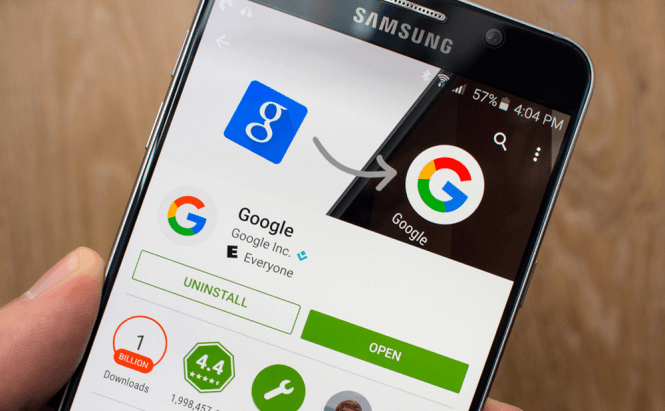 The Google Search app offers more entertainment-related data
Google has recently updated its search app for mobile devices to offer the users more details about music, TV shows, movies and other entertainment-related topics. At the moment, these new features are only available on the Android versions of the Google app and the Chrome browsers, but the IT giant stated that it will be ported to iOS as soon as possible. The changes to both the previously mentioned apps are rolling out as we speak, so you should already see improvements in the results of your searches.
From now on, whenever you perform a search about an artist, band, song, movie, series, etc. you will see a lot more details about your query. For example, if you've just discovered a new band / artist and you googled it from your mobile device, you will get additional information such as upcoming concerts, scheduled tours and destinations, etc. Additionally, the results page will also include links to third-party apps containing songs and videos from that band / artist. In case you're searching for a movie you will also get details about the cast, links to trailers and showtimes for cinemas near you.
Google Search Mobile
Google's search on mobile has gotten significantly better in the last month. Just a couple of weeks ago, the IT giant gave the search engine the ability to answer to complex questions, making a bit more human. Furthermore, in the same batch of updates the Mountain View-based company also introduced the ability to stream third-party apps (without having to install them) directly in the results pages.