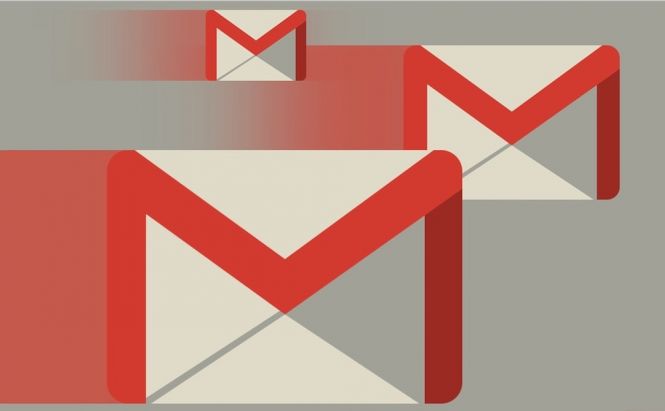 Gmail has announced formatting improvements for messages
An unfortunate aspect about sending emails from a computer to a mobile phone or tablet is that the text and image formatting is a bit different on the small screen of the recipient. As a phone or tablet user, you might have experienced issues when reading emails that contained tiny text or scrolling around a large picture. Gmail promises to fix these problems by improving the text and image formatting and offer you a better email reading experience.
In the next couple of weeks, Gmail and Inbox (a task-oriented client) will undergo an important transformation. Text, bullets, and hyperlinks will automatically resize to the width of the screen you're using for reading the email content. So, you will no longer need to zoom in your messages in order to read them or waste time scrolling around a hyperlink or a large photo. The improvement is said to be noticeable on device screens of various sizes.
In addition, these text and image formatting improvements for messages will soon be available for Gmail on the Web as well. To conclude, if you're interested in reading more about the Gmail email service, you should check some of our other stories: "Google's Gmail just got a few security improvements", "Gmail for Work now offers better digital loss prevention", and "Gmail for Android enhanced with instant RSVP functionality".