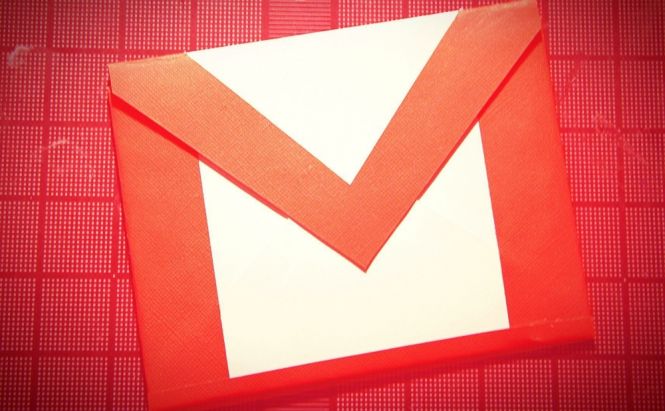 Google's Gmail just got a few security improvements
After recently adding email bundling capabilities and Drive integration to Inbox, Google has now turned its focus to its most popular email management service. The IT giant has just improved Gmail's security on Android devices as well as the web-versions of the email management service. From now on, Gmail will notify you when an email contains a link to a known dangerous websites or when it comes from a source that can't be verified.
Let's begin with the malicious website notification, which unfortunately is only available for desktop users. Basically, if an email that you received contains a link to a website identified by Google as malicious, you will see the following alert : "Warning - visiting this web site may harm your computer!", when you click on the URL. Yet, as you know, Google isn't aware of every malicious website out there, so it won't keep you 100% safe, just a lot safer than you have been before. The other security feature is an alert that you will receive when Gmail can't verify the identity of the sender. If an email that you've received can't be authenticated through the SPF (Sender Policy Framework) or DKIM (a digital signature system), you will receive a warning in the form of an icon, indicating that the specific message is suspicious.
If you prefer using Google's Gmail service, you might also be interested in checking out our previous article: "Hidden Gmail functions that you should know about".