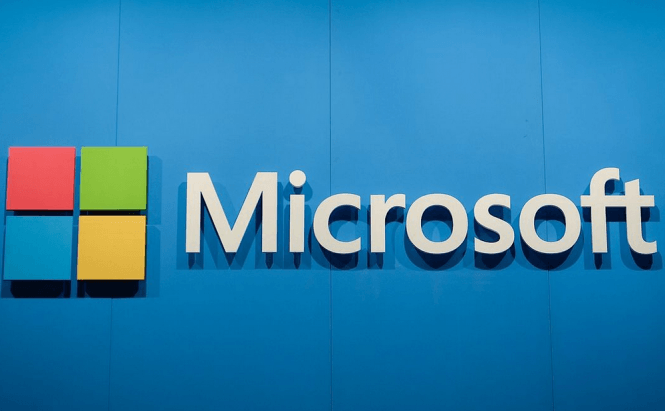 Microsoft possesses the Beam game streaming service
Game streaming is constantly growing in popularity and Microsoft wants a piece of that action. The IT giant has just officially announced its latest acquisition: the Beam game streaming service and it probably won't be long until we see it implemented in the Xbox Live functionality. However, it seems that the company's ultimate goal is to create an innovative interactive streaming solutions that will make the viewing experience a lot more interesting and enjoyable.
For those of you who aren't familiar with the name, Beam is an interactive live game streaming service that aims to bring the viewers closer to the streamers by allowing a certain level of interactions. Basically, the tool offers a streamlined way for the viewer to interact with the streamer and earn XP, various bonuses and prizes.
In the official announcement of the acquisition, a Microsoft spokesperson wrote: "We, at Xbox are excited about this convergence between playing and watching, and want to provide gamers with the freedom and choice to have great multiplayer experiences across all of Beam's platforms. [...] This acquisition will help gamers enjoy the games they want, with the people they want, and on the devices they want."
Unfortunately for the Redmond-based company, when it comes to game streaming services, the competition is quite heated and it's not just because the Amazon has acquired Twitch. Recently, YouTube announced that it's making its entry on the live streaming market, while Facebook Live strengthened its position thorough a partnership with Blizzard.