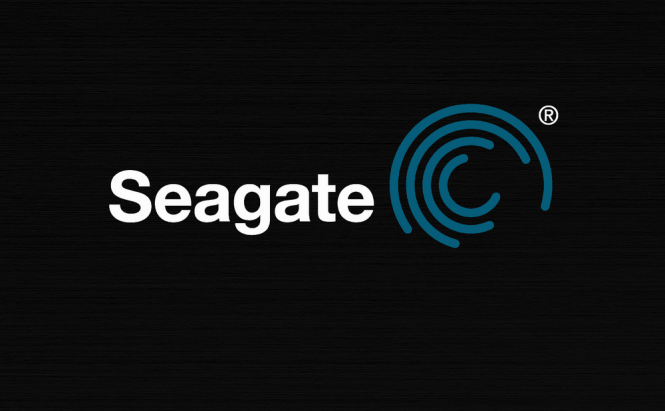 Seagate unveils the largest solid state drive: 60 TB
At the Flash Memory Summit conference that took place this week in Santa Clara, USA, Seagate has shocked us all by unveiling the biggest solid state drive in the world: a piece of hardware with a storage capacity of 60 TB. Unfortunately, the product is only available for demonstration purposes and we will have to wait until 2017 to get our hands on it. Furthermore, the price is also a mystery, but the company stated that it will be the lowest $/GB ration on the market.
However, the existence of the gigantic 60 TB SSD isn't the only good news that we received at the conference. According to Seagate's speaker, the current design features a very flexible architecture, which means that in the near future the company will be able to make SSDs of 100 TB more. Additionally, if you plan to use this device in a data center, you should also be happy to know that it has a standard 3.5-inch form factor, so connecting the SSD to your data center or swapping it shouldn't be any trouble.
If you would like to see some more amazing pieces of hardware, I recommend checking out some of our older stories such as: "HP releases a concept picture for the Omen X VR PC backpack", "Top 11 most interesting cases for your PC" or "New speakers can "focus" the sound so only you can hear it".