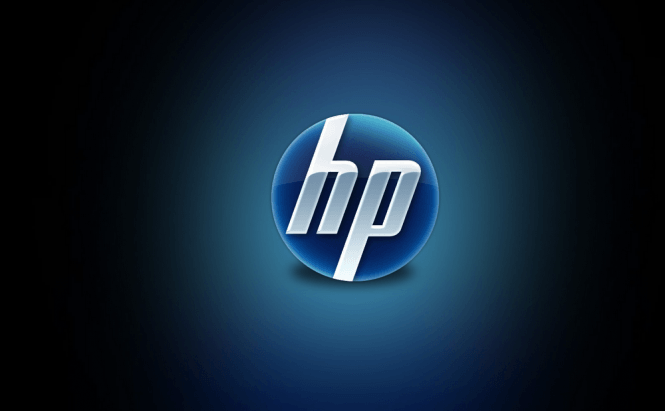 HP releases a concept picture for the Omen X VR PC backpack
Wearables aren't that new anymore. Smartwatches, fitness bracelets, smart t-shirts, smart-shoes, we've pretty much seen it all, haven't we? HP is getting ready to launch a wearable PC and it's actually a great idea for those who plan on having a totally immersive VR experience. The rig is named Omen X VR PC and the company's VP of Consumer PC & Solutions, Mike Nash has just released a concept picture and a few details about the upcoming product.
So, why would you want a PC that you can carry on your back? Well, as VR technology will gain some more traction, there will be all kinds of gadgets such as gloves, controllers, weapon replicas, etc. that you will need in order to play games. Since wireless devices come with their fair share of latency, that means that you'll be attaching a whole lot of wires. Instead of worrying about the length of your cables, why not simply wear your computer as a backpack and eliminate all mobility-related issues?
Omen X VR PC
The Omen X VR PC backpack weights a little less than 10 pounds (about 4.5 kilos) and comes with a battery that should last one hour per charging cycle. Furthermore, the device also features a belt with hot-swappable batteries, which means that you will be able to replace the power source without turning off the device. The rig will feature two cooling devices and will come with a wireless display, mouse and keyboard so that you can control it like a regular PC and those near you can see your VR experience on the screen. Unfortunately, at the moment, we don't have any information regarding the launch date, price or actual hardware included, but I'll update you as soon as HP releases any more data.
Omen PC backpack
Talking about the need for Omen X VR PC, Mike Nash stated: "We're learning a lot about how customers use and perceive VR. [...] There are two consistent pieces of feedback we've gotten. The first is that the demo is incredibly cool, and the second is that the cord is incredibly annoying. But despite all of the demos, nobody has tripped over the cord. We wondered why this was and basically people are aware of the cord the whole time so they don't trip over it. In some sense it's kind of limiting the overall VR experience. It feels a little less real."