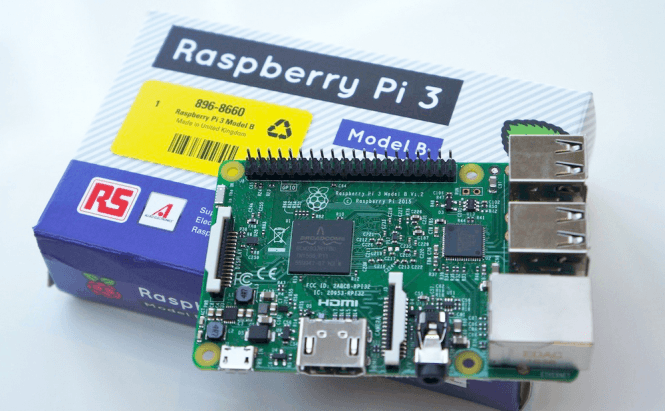 Google may be making an Android version for Raspberry Pi 3
According to recent unofficial reports that have surfaced on the Internet, Google may be working on a special Android version that will work on Raspberry Pi. The news was first published by Android Police whose staff discovered a code repository for Raspebery Pi 3 on a site for Google's Android Open Source Project (AOSP). Truth be told, Google hasn't yet added any actual code to it, but the repository itself offers a pretty good insight into the IT giant's plans.
For those of you who aren't familiar with the subject, AOSP is an open-source version of Android that doesn't focus on Google's key products. This build is actually the blueprint for other mobile operating systems such as Cyanogen OS or Amazon Fire. To be completely honest, I'm not really sure I understand why the company would choose to create an OS that works on Raspberry Pi. My only guess is that they want to make move into the IoT (Internet of Things) market, but that seems to be pretty ambitious. On the plus side, I'm pretty sure that everyone who owns a Raspberry Pi 3 will be quite happy about the prospect of official Android support. Even though at the moment, it's nothing official and the IT giant didn't say a word about this at its I/O developers conference, it doesn't necessarily mean that the rumors are wrong.
If you're a fan of miniature computers, you might also want to check out some of other stories related to this topic like: "Raspberry Pi watch out: the $15 Pine 64 is here at last" or "New laptop shell turns your smartphone into a PC".