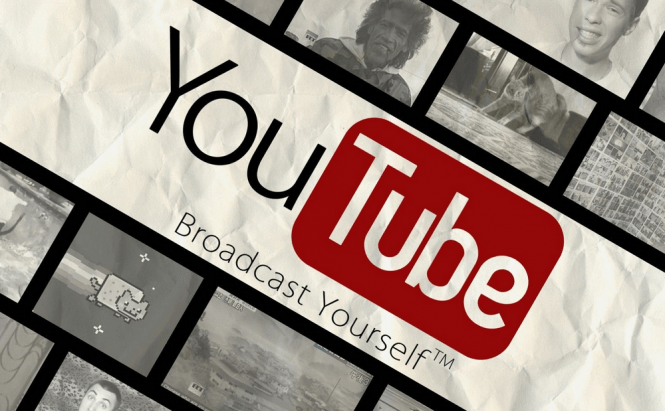 YouTube to make its entry on the live-streaming market
Today's VidCon conference was nothing less than eventful. YouTube's officials have just announced a new live-streaming feature that will be available to all those who use the service's mobile applications. There's no official release date for this upcoming functionality, but we've already seen a working version of the feature at the event, and Kurt Wilms, product lead of immersive experiences at YouTube, stated that it will soon become available to the general public.
From what I've seen at today's conference, the live streaming feature is designed to look pretty much like Twitter's Periscope platform. The live interactions show up in the form of balloons that are displayed in the left-side of the stream and there's a button in the bottom-left corner that lets you switch between the smartphone's front and read cameras. Additionally, in the upper side of the broadcast, you can see the number of viewers that are currently tuned in and the number of likes that the stream has received. Lastly, Mr. Wilms also demonstrated how you can use the phone's camera to take a picture and use it as the banner for the broadcast.
Talking about the upcoming live-streaming feature, YouTube's head of immersive experiences stated: "I'm really looking forward to seeing how everybody here uses these creative tools." At the moment, this functionality already exists on YouTube's mobile apps, but it's only available to some of the platform's top content creators like Alex Wassabi or The Young Turks.
If you're a fan of Google's video-sharing service, you might also enjoy reading some of our older stories on this topic such as: "All you need to know about the new YouTube Red service" or "How to use YouTube to make money".