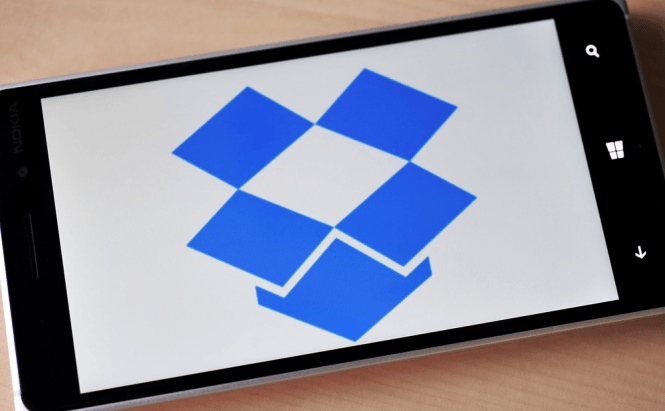 Dropbox's free services just got a major upgrade
According to an official announcement that surfaced yesterday, Dropbox has just launched a major upgrade that will make things better for its free tier users. However, don't think that the company is really doing this out of the goodness of its heart. Besides helping the service stay competitive, most of these enhancements require the users to install the desktop version of the application, which in turn will give a broader audience to Dropbox's productivity tools.
As far as I can tell, the most noteworthy improvement is the fact that the people from the free tier can now instruct the service to automatically upload the photos from their smartphones to the cloud. However, in order for this function to work, they will also need to install the Dropbox app on a PC or on a Mac. Another thing that many will like is the added support for read-only files, which will help you share your files with your co-workers or friends without allowing them to make any kind of change. Furthermore, the iOS app now allows you to scan documents and save them directly to Dropbox, even if you're a non paying user of the service.
This week, Dropbox updated pretty much all of its services, but it's nice to see that the company is also interested in well-being and sanctification of those who don't have paid accounts.
If cloud storage is one of your topics of interest, you might also want to check out some of our older stories such as: "Best Android apps to manage multiple cloud storage accounts" or "Top 10 Free Cloud Backup Services".