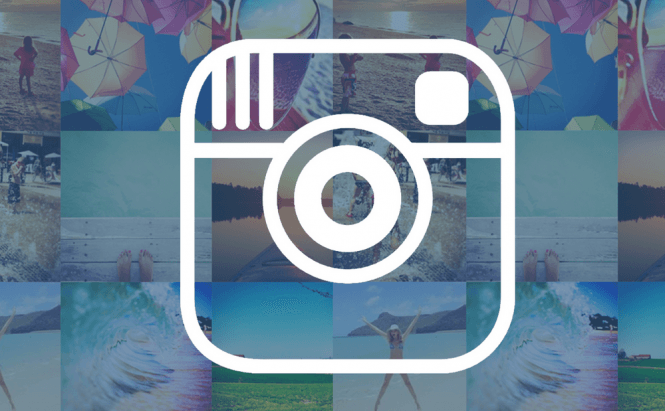 Instagram is adding a translation tool to its app
After recently announcing its immense growth in popularity and showing off its 500 million users, Instagram is now adding a new feature to make it easier for people to communicate with each other. The company is adding a translation tool that will help you understand those who write in a different language than your own. This feature is going to start rolling out next month and, in the beginning, it will only support 20 languages, but it's very likely that more will be added in time.
According to an announcement that was posted today on the company's website, Instagram users will soon see a translate button on the feed stories and profile bios that are written in a different language than the one they set as their own. However, if the text that they're looking at is written in a language that's not supported by this feature, the translate button will not be present. Furthermore, the company wasn't very clear if this new function will apply for older texts as well or if the translate button will only be available for items published after the feature rolls out.
As far as the need for such a feature goes, here's what the announcement wrote: "The Instagram community has grown faster and become more global than we ever imagined. And we're excited that you'll soon be able to understand the full story of a moment, no matter what language you speak."
If you're a fan of the Facebook-owned photo-sharing service, you might also want to know that "You will soon be able to create Instagram business accounts" or check out the "Best Instagram tips for people who are new to the service".