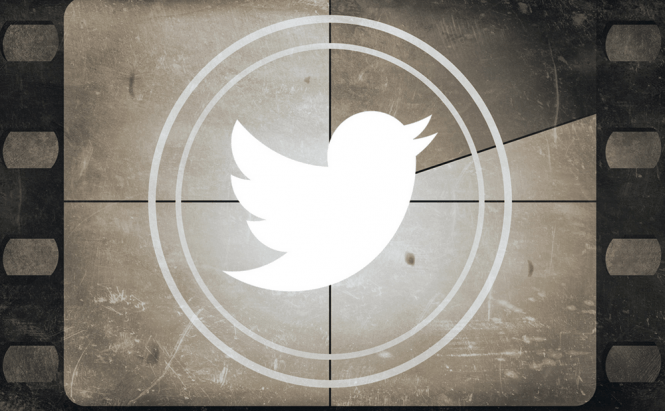 Twitter lets its users post longer videos
Twitter has decided to make another big push into the videos segment. According to a recent blog post, the company has just increased the maximum time limit of the videos that you upload on the social network. From now on, you will be able to share videos with a maximum of 140 seconds instead of having to make with the previous 30 seconds limit. Furthermore, the fact that the maximum amounts of seconds matches the 140 character limit is also pretty neat.
Besides increasing the video time limit, Twitter also wants to change the way you can explore new videos. The micro-blogging platform will start suggesting videos based on what you watch, thus making it easier for you to find more videos that would actually interest you. Basically, each time you will watch a video on Twitter, you will also see a list of suggestions and if you see something of interest, you can simply tap to play it. Unfortunately, there's no official date for when this new feature will be launched, but the announcement stated that it will be coming "soon".
Official announcement
In the official blog post, Twitter's Head of product development for Creators, Jeremy Rishel, stated: "Every day, the world turns to Twitter to discuss the videos that everyone is talking about now – whether it's sports, news, or music, musings from popular creators, on-the-ground footage from a world event, or a glance into daily life that might just go viral. [...] Starting today, you'll have more room to unleash your creativity on Twitter."
In case Twitter isn't your favorite social media platform, you might want to read some our previous stories such as: "Best Instagram tips for people who are new to the service" or "Blogging platforms available for free".