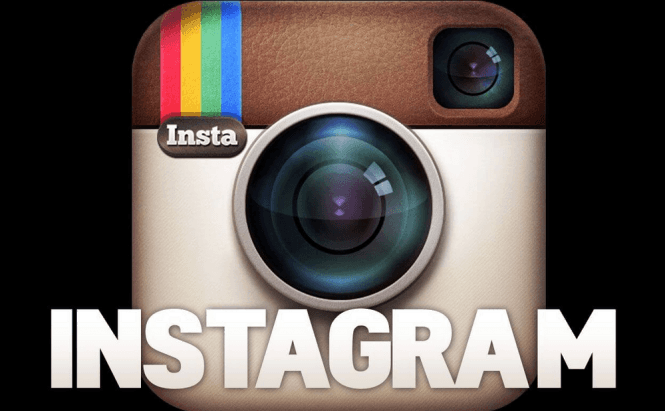 You will soon be able to create Instagram business accounts
After recently testing an easier way for user to switch between their accounts, Instagram has just announced that it's getting ready to launch its own business profiles. This new type of account will come fully featured with a set of tools that are vital to companies such as analytics, business profiles or the ability to create sponsored links directly form the app. The official announcement states that this new feature will become available worldwide by the end of the year.
However, according to the guys from TechCrunch, those who want an Instagram account for their business will have one hoop to jump through: they will also be required to have an official Facebook page for their company. If you're curios to find out why, Instagram's Global Head of Business and Development, James Quarles said that "In doing that, it gives us the payment credentials, as well as if they want to pre-populate some of the information like their street address, the phone number, and the website."
Besides increasing a company's online presence, Instagram's business profiles will also offer another major advantage: the owners will be able to embed a Contact button. This will allow the people who follow the business to also call, text or email the company. Lastly, business owners will also be able to use Instagram to promote a specific photo and turn it into an advertisement.
If you've just landed on Instagram, or if you're not a very tech-savvy person, you might also want to check out our previous article: "Best Instagram tips for people who are new to the service".