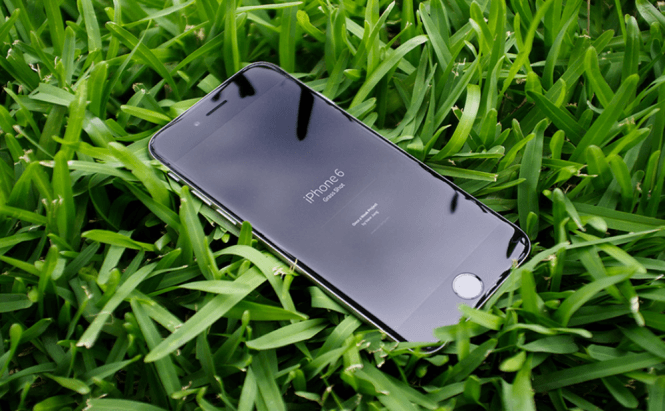 Google to provide an additional way to find your lost iPhone
Finding a lost phone is never a pleasant activity. However, Google has just announced that it plans to implement an alternative solution to make things easier for those who misplace their smartphone or leave it behind. What's really cool is that this method won't only work for Android devices, but also for Apple's iPhones. So, how does this "easier way" work? Simple: people will be able to search the Internet for their lost mobile phones.
I lost my phone
Soon, whenever you will use Google's search engine for the term "I lost my phone", the Internet giant will offer you a direct way to call your mobile or locate it with the help of a map. Of course, your GPS will need to be on in order for the later to work, but since nowadays a large number of apps require your location, most people probably have it enabled anyway. Unlike Apple's Find my Phone service, Google's features won't allow you to lock your phone or remotely erase all the data saved on it, but the fact that you can quickly access the phone finding functions directly from the search engine is a big enough advantage in itself. Lastly, this upcoming functionality will also help you rapidly disconnect the stolen device from your Google account to prevent the person who has it from accessing your private data.
These phone-finding features were already available from Google's My Account page, but they only worked on Android smartphones. Now, they also work for Apple-made devices, which means that Google turned them into a useful public service. In case you need additional help in locating a lost or stolen device, you should check out some of our previous stories such as: "Find and Control Your Lost or Stolen Phone" or "How to Track a Lost Device".