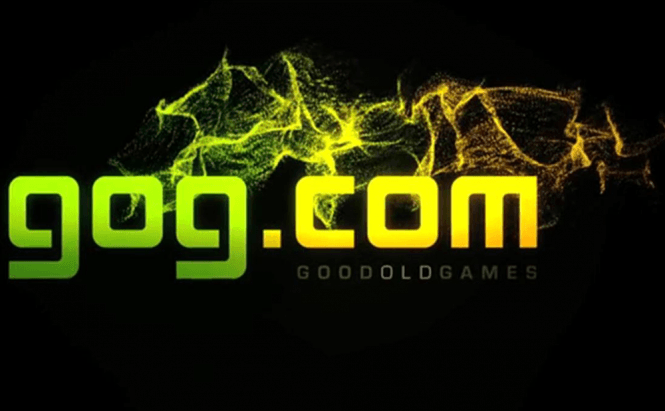 GOG now offers early access to games in development
GOG is taking a page out of Steam's playbook and creating its own early access program for games that are still in development. It seems that the gaming company is going to take a much more prudent approach than its rival and carefully curate the titles that get included into the program. This isn't that much of a surprise since GOG has already criticized Steam's early access management on a number of occasions, stating that they don't curate the games and only take out entries after multiple users complains about the fact that they're actually unplayable. Additionally, this new program will also have a 14-day no questions asked return policy (which isn't available for the regular games).
At the moment, the early access program features just five titles: Ashes of the Singularity, Project Zomboid, Starbound, TerraTech and The Curious Expedition, all of them following GOG's tradition and being protection-free. These games can also be found on Steam's early access program, but there you will get them with DRM and that can be slightly inconvenient. What's actually cool is that the alpha-funding program also works with GOG's optional client: GOG Galaxy, which allows you to roll back to a previous version of the game or stop updates altogether (a very handy functionality when you're dealing with applications that are still under development).
In case you're into games, you might also want to check out the best RPGs of 2015 or find out what are the best games that are set to arrive this year.