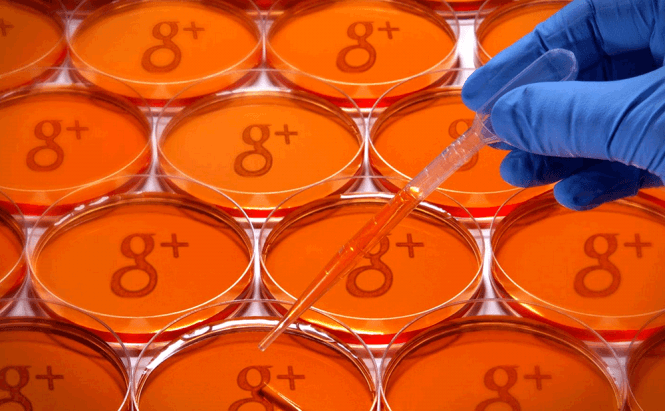 Google Downsizing Google+
Google had some really big plans when it decided to launch Google+, but, unfortunately for the company, its customers disagreed. Despite many different approaches that the IT giant tried to use in order to make the service popular, users really didn't want G+ as a single identifier across all the company's platforms. So, following the Latin saying Vox populi, vox dei (''The voice of the people [is] the voice of God''), Google is now starting to disassociate Google+ accounts from regular ones.
The first of Google's services to be disconnected from Google+ will be YouTube, and the move will happen within the next few months. This means that, soon enough, you will no longer need to login with your G+ account in order to post comments or share videos on the website. In case if you're interested, Google decided to make Google+ accounts mandatory for posting on YouTube back in 2013 as part of its efforts to reduce the amount of trolling on the media sharing website.
The information comes from an official blog entry posted by Google's VP of Streams, Photos and Sharing, Bradley Horowitz who wrote: "People have told us that accessing all of their Google stuff with one account makes life a whole lot easier. [..] But we've also heard that it doesn't make sense for your Google+ profile to be your identity in all the other Google products you use." To be totally honest, I think that it's actually cool that the company (finally) took the hint and decided to downsize Google+. However, according to the post quoted, the service isn't getting killed off just yet. Instead, it will be focused on "becoming a place where people engage around their shared interests, with the content and people who inspire them."
To read the entire official Google announcement click on this link.