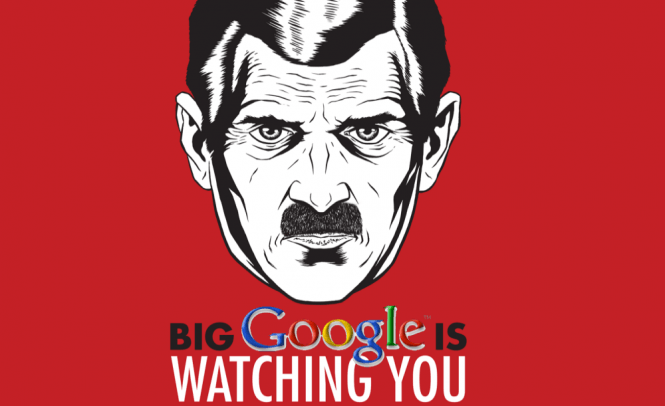 Google Faces a Group Action Lawsuit
Three Google users filed a class action lawsuit against Google: they claim the company's new privacy policy violates their consumer rights.
Google's new privacy policy, which came into effect on March 1st, has mostly affected users with Google accounts. Instead of signing to 70 separate privacy agreements for each of Google's numerous services, their privacy issues will now be treated by a single blanket Privacy Policy. This policy implies, among other things, introduction of a centralized user profile, gathering all of the data that user has submitted to various Google services. In plain terms, all personal information you have shared with Gmail, YouTube, Google+, and even Google Search will be meticulously noted down by Google servers. Such massive amounts of personal information will allow the company to refine its target advertising algorithms and charge higher prices for their advertising services.
It is exactly the unified user profile and its potential financial impact that has sparked the plaintiffs' outcry. Pedro Marti, Allison C. Weiss, and David Nisenbaum believe that the new Privacy Policy is in direct contradiction with the previous claims made by the Web giant. In their note of complaint, they allege that Google used to maintain that 'it would not use the consumer's personal information for purposes other that than for which it was intended for.' In practice, after the new Privacy Policy came into force, these data are going to be used in tuning up the AdSense advertising system.
It hasn't been the first time the Mountain View company has treated the sensitive information of its consumers not in the best way. In 2010, launching the now discontinued Google Buzz project, Google automatically populated the Friends List with people each user had emailed to. That led to a large number of embarrassing disclosures, as the whole Web got access to the clientèle lists of psychiatrists, lawyers, etc.
So far, no official comment on the lawsuit by Google has followed.