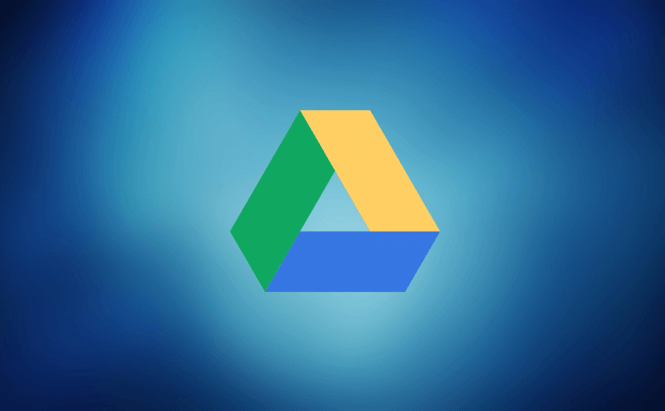 Google Drive Enhanced with Gmail Attachment Capabilities
When it comes to cloud storage, the competition is very stiff with a lot of major players fighting for supremacy. Google is one of those companies that have been constantly working on improving its cloud services. Recently, the IT giant added a few new functions that made Google Drive more convenient than ever.
Google Drive now has Gmail attachment capabilities. The cloud service already allowed you to easily share files with your friends using a direct link, but now it also lets you do so through email attachments. All you have to do is select the document(s) that you want to share and press the Attachment button in the bottom right corner of the Google Drive app. Even though formats specific to Google can only be shared via direct links, other stuff, like PDF documents, Word files, etc. can be much easier shared through attachments.
Another really useful thing is that Google Drive now supports Open Document formats such ODP, ODS and ODT. This is great for those who utilize the Linux operating system as well for people who prefer using an open source format instead of the proprietary DOC / DOCX formats. Furthermore, the Google Drive apps for mobile devices also got some neat enhancements. Android users will really like the fact that they can now use the "OK Google" voice commands to search for documents stored on the cloud service. On the other side of the spectrum, iOS users got the ability to upload files to Google Drive from other apps on their iPhones and iPads. Lastly, both Android and iOS customers now have the possibility to access and share Google Maps directly from Google's cloud storage service.