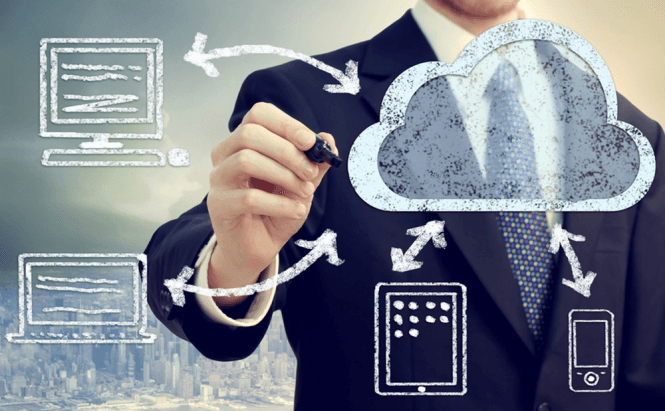 Google is Offering 2GB Of Free Cloud Storage For A Security Check
Have you always wanted your own cloud storage space, but you didn't actually want to pay for it? Well, now is your chance to grab 2GB of Google Drive space and all you have to do for it is run a quick security check and ensure that your Google-related accounts are protected against hacking attempts.
In case you didn't know, yesterday (February 10th) was Internet Security Day. As part of that initiative, Google has decided to offer 2 GB of space on its cloud storage service to anyone who agrees to perform a quick security check. The offer is available until February 17 and, unlike most other deals of this kind (that offer free space for a limited time period then ask you to pay for it), the storage space you get is permanent.
The security check consists of four steps that will only take two minutes (at most) to complete. First, you have to verify your backup e-mail, security question and phone number and make sure they are correct, then you will look through a list of recent log-ins to your account to ensure that no one but you used it. Step three is checking a catalog of all the services and apps that are intertwined with your Google account and lastly, you verify the phone number used for the 2-Step Verification system.
According to Google, at the end of the month, all the users who have performed the security check will receive an e-mail with instructions about how to redeem their free storage space. People who use Google Apps for Business or Google Apps for Education do not qualify for this offer. To perform the security check, click on this link. For more details about this offer visit Google Drive's blog.