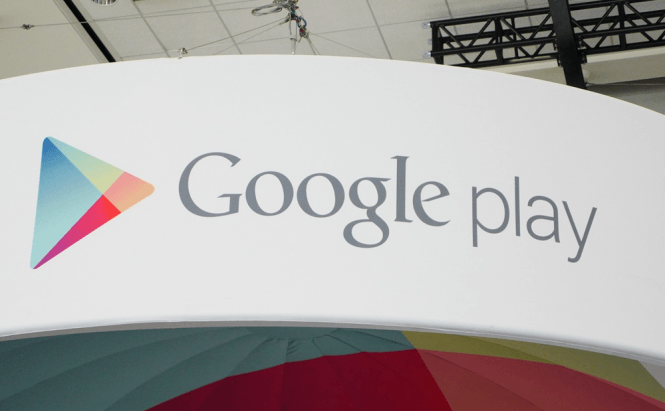 Google Launched A New Website For Company-Branded Devices
Yesterday, Google announced that it's launching a new website, called Google Store, where it will sell in-house devices, such as Chromebooks, Nexus phones or tablets and even gadgets, like Nest thermostats, chargers or phone cases. At the moment, the online shop only works for those who reside in the United States, but the company is looking to expand its outreach to as many countries as possible. Moreover, for a limited time only, Google will pay the shipping fees for any product that you purchase from the website.
To be completely honest, I was still under the impression that the company would prefer to make a devices section in the Google Play Store, thus creating a unified market for all of its products. However, the IT giant opted against this and chose to follow Apple's lead in separating its hardware merchandise from the software products. (As you probably know, Apple uses iTunes to sell apps, books, music or other software and a storefront on its main website for the online purchasing of iPhones, iPads and Macs).
According to the blog post announcement, the main reason behind Google's move was its constantly expanding line of devices, which has become too big to keep using outside retailers. Furthermore, this new website gives the company the option to reintegrate Google Helpouts (most likely in another form) into its list of services, thus helping the customers get their questions answered directly from the source. "As we've added more products to the family, we thought it was time to make it easier for you to learn more about them".
Source: CNET