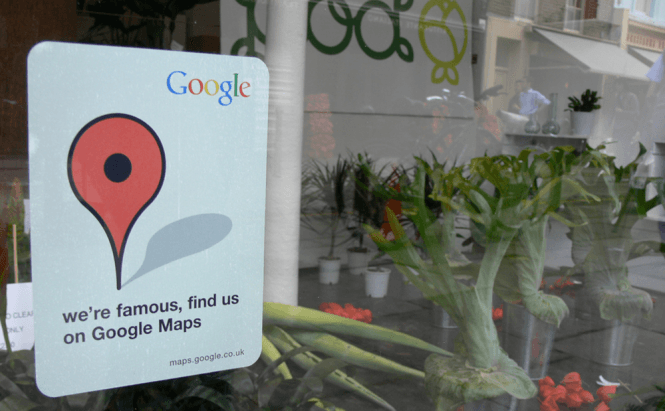 Google Maps contributors to get 1 TB of free cloud storage
Google is making even more efforts to make its Maps app the best in its class. After recently enhancing the application's offline mode with turn-by-turn directions and showing gas stops along the users' routes, the IT giant is now offering more incentives for people to contribute to the expansion and quality of the tool. According to a recent announcement made by the company, every person who submits reviews, photos, corrects errors or identifies sites that aren't yet listed on Google Maps will receive 1 TB of free cloud storage space on Google Drive. Furthermore, the contributors will also gain early access to Google's newest products and an entry for a Nexus phone giveaway. Each of the previously mentioned accesses has a number of points attributed to them, and the rewards will be based on the total points you earn.
Of course, there is a small catch. In order to be eligible for the free cloud storage space and all the other rewards, you need to be a member of the Local Guides program and share your content via the Google Maps for Android or iOS. The good news is that joining this program is incredibly easy. All you need is to visit the Local Guides page, log-in with your Google account, and select your city. (You also have to be over eighteen to participate.) If you're having a hard time keeping track of your reviews and rewards, you can do so from the Contributor tab in the Google Maps apps. Additionally, you can also check out what others have contributed from the same place.
Besides encouraging people to make Google Maps even bigger and better, this move also seems to be a subtle slap across Microsoft's face. As you may know, the Redmond-based company has recently went back on its word and ditched its support for unlimited cloud storage space, while on the other side of the spectrum, Google is now giving away a potentially unlimited number of 1TB cloud storage space rewards.