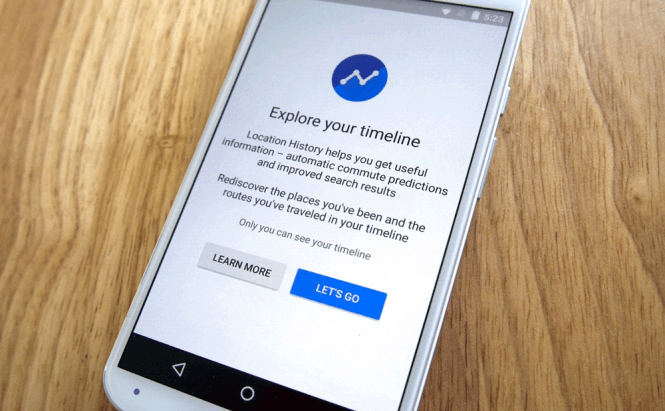 Google Maps Lets You See Where You've Been with Timeline
Google Maps will soon be updated with a new feature called "Your Timeline". This new tool, which will start rolling out to worldwide users over the next three weeks will allow you to see all the places you've been to while you were connected to a Google account. In truth, this functionality was already available by using the "My Account" panel in your Google account, but this new feature makes the information much easier to access. Even more, in case you are a Google Photo user, Your Timeline will also help you see all the photos you've taken at a specific date in the locations that you've visited. Of course, this only works if the pictures have been uploaded to your Google Drive account.
While it's very nice that Google allows us to use the data they collect in a way that's actually useful to us, I must admit that I find this new feature a bit scary. Why? Judging by its capabilities and the level of data clarity, the IT giant knows exactly where you've been, how long have you been there and even what you liked (based on photos that you took). This may seem pretty neat for those who like keeping careful journals, but for most of us I don't think that this is such a good thing. Of course, Google states that the information is only visible to you, that in order for it to be saved you first need to enable location history storing with Google Apps (which is enabled by default if you use Google Now) and that you can delete any location or day from the log. However, even if you delete the information, it will still be stored on Google's servers so it's not completely gone.
To read Google's official blog post announcement of Your Timeline click on this link.