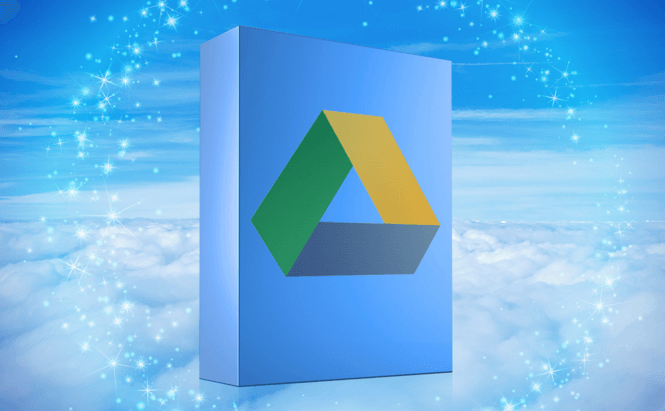 Google Refines Docs, Sheets and Slides With Real-Time Spell Check
In a recent blog post, Google announced it made several enhancements to its Docs, Sheets and Slides tools. All of the improvements aim to make the Android and iOS versions of the services more convenient and effective. Probably the biggest thing is that the Docs app will now offer real-time spell-checking capabilities, so that whenever you misspell a word, you will see a red line under it as you are typing.
Starting with this update, the Sheets app allows users to hide the rows and columns that they desire. While it would probably go unnoticed on desktops, this feature is really important when it comes to smartphones and tablets. Since the working surfaces (screen sizes) are already very small, being able to hide away data instead of constantly having to scroll over it, is a huge improvement. Another cool thing is that the Slides tool now enables you to easily group objects together by simply dragging them around the screen.
As far as security goes, on the iOS versions of the applications you can now use TouchID to safeguard your important documents and presentations with your fingerprints. Lastly, Google improved the accessibility options by adding support for two screen reading applications: TalkBack (on Android-powered devices) and Apple VoiceOver (on iOS devices). Furthermore, all three of Google's tools have been upgraded to work better with screen magnifying apps.
The updated versions of Google's Docs, Sheets and Slides can be found on Google Play Store.