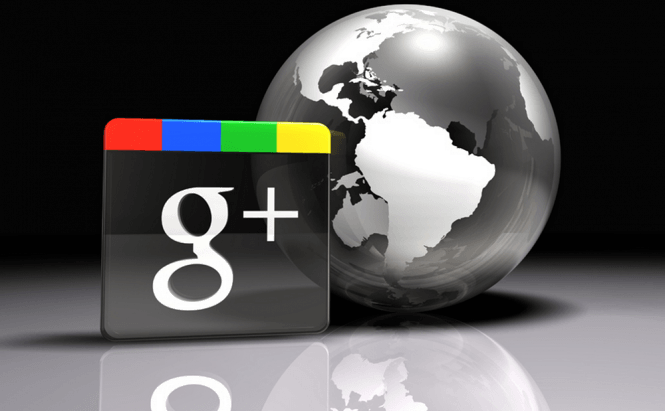 Google+ Rolls Out New Features
Google proves its intention to stay relevant on the social networking market with two fresh features. From now on, Google+ will offer its users a polling feature and Hangouts becomes a stand-alone app which you can run without opening your web browser on Chrome OS and Windows operating systems.
Contradictory discussions are generally very productive, but many times you walk out with the feeling that the matter hasn't yet been settled. Now, Google+ allows you to poll your friends on any matter you want, thus giving you a viable solution for settling your disputes, or at least finding out what most of your friends are thinking. This new feature enables you to create questions with as many as five possible answers and add images (aminated GIFs are supported, too) to your questionnaires. The polling function will arrive in the next few days for Android users and will soon become available on iOS devices as well.

The second major update gives the users the ability to utilize the chatting and video calls app, Hangout, directly from their desktop, without having to run it through a web browser. The application will work on Windows and Chrome OS, and the notifications will be automatically synced between the user's desktop and smartphone.
Google has been trying to spur on its social network for some time now and a lot of people were wondering what they intended to do with the polling company (Polar) they recently acquired. Now we have the answer, the polls feature will roll out for the Android and Web versions of Google+ in a very short time.