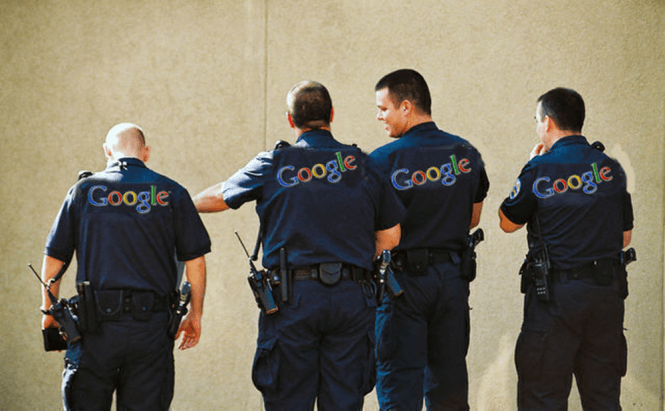 Google Tips Off Police In Child Porn Case
Houston resident John Henry Skillern is being charged with possession of child pornographic material after Google's scans discovered illegal pictures in his Gmail account. Apparently, the suspect was caught while he was emailing these images to a friend.
A registered sex offender, John Henry Skillern, was convicted in 1994 for assaulting an 8 years old boy. Now, thanks to the information brought forward by Google, the police could obtain a search warrant and discovered more child porn on his phone and tablet, including a video of children who came into the restaurant where the suspect was working. Skillern is currently being detained with the bail set at $200,000.
Despite the positive result of this particular incident, controversies will surely arise in regards to Google's privacy violations. In a statement made in April this year, Google admitted that all the emails on their servers along with any email incoming or outgoing from Gmail accounts are being scanned by automated software. At the time, the announcement generated a wave of criticism and lawsuits from aggravated users.
Google refused to comment on the exact details of their discovery, but the police are nonetheless thankful for the information. "I really don't know how they do their job, but I'm just glad they do it," said detective David Nettles from the Houston Metro Internet Crimes Against Children Task Force. This is yet another incident which proves the IT giant's commitment in the fight against Internet child pornography.