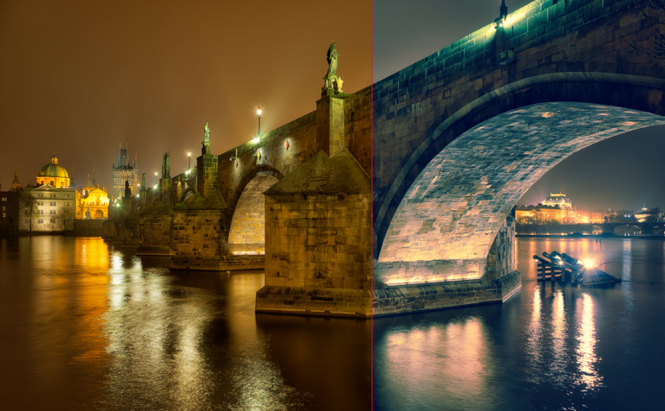 Google's photo editing suite: Nik Collection is now free
Those who spend a lot of time editing photos have a new reason to rejoice. Google has just announced in a blog entry that its Nik Collection suite can now be downloaded for free. Formerly priced at $149, the desktop version of the application can now be used free of any charge by anyone who's interested. In case you've recently bought the Nik Collection suite, you don't need to be bitter: those who purchased the application this year will get a full refund.
For those of you who aren't familiar with the topic, the Nik Collection is a suite of highly advanced image editing tools mostly used by professionals. The product contains a series of plugins designed to work with Photoshop, Lightroom, Photoshop Elements and Aperture. In case you're curios, the seven available plugins are Analog Efex Pro, Color Efex Pro, HDR Efex Pro, Silver Efex Pro, Dfine, Sharpener Pro and Viveza. For someone who casually edits images, these tools may offer a bit more features than actually needed, but if you're a professional photo editor, these plug-ins will surely come in very handy.
Here's what Google's officials stated in yesterday's announcement: "As we continue to focus our long-term investments in building incredible photo editing tools for mobile, including Google Photos and Snapseed, we've decided to make the Nik Collection desktop suite available for free, so that now anyone can use it. [...] We're excited to bring the powerful photo editing tools once only used by professionals to even more people now. "
In case photo editing is a passion of yours, you may also want to read some of our previous stories: "Free editors to blur your photos" or "Top 5 free photo editing software".