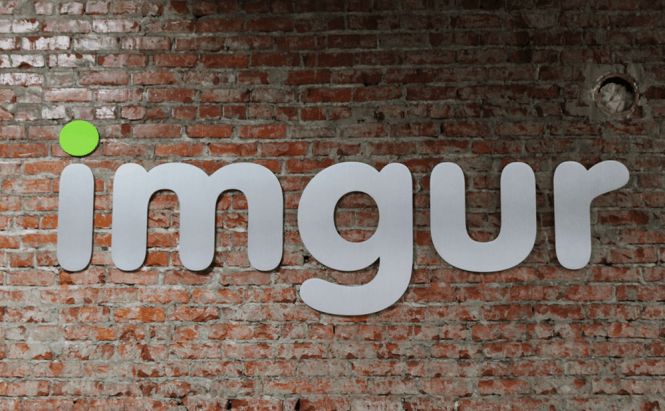 Imgur Goes with MP4 for GIF Uploads
Many people believe that the GIF format is largely outdated and while in previous times it had its advantages, now it has become significantly less sufficient than using videos. GIFs have lower quality than vids and, in some cases, they are even larger than certain video formats. These are just a few of the reasons why the popular media-sharing website Imgur has decided to convert all its GIF content into MP4 files.
Founded by Alan Schaaf in 2009, Imgur is a successful image-hosting website and a comment-based social community that serves millions of visitors on a daily basis. Yesterday, the website announced the launch of a new project called GIFV that will enable users worldwide to automatically convert the uploaded GIF content into lightweight MP4 videos.
What's the catch? Well, there is no catch or at least not a bad one. Basically, you can still upload your regular GIF animations, and the website will automatically convert them into MP4 files that will behave exactly as your original GIF would. The resulted videos are drastically smaller, thus allow the website to load faster, and that is great news especially for mobile users who will no longer have to wait as much for the pages to load.
The other advantages of this change include an increase in the file size limit for user uploads (from 5MB to 50MB), the ability to share animated Imgur content on social networks and the creation of a new file format named GIFV which denotes a modern GIF experience.
As far as I am concerned, Imgur isn't the first website to convert its GIF animations. This summer, a lot of people noticed that Twitter was saving animated GIFs as MP4 videos, but for some reason the company kept it a secret.