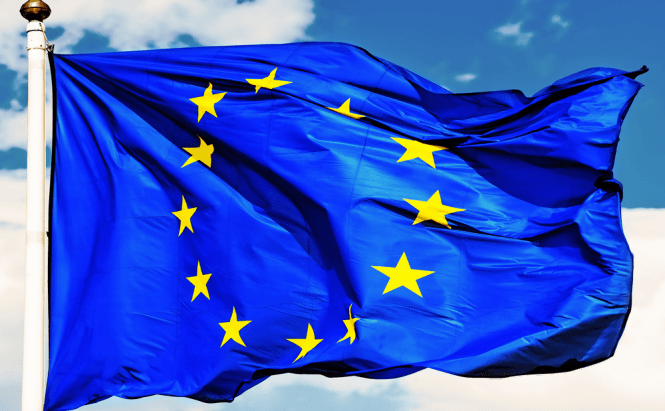 Internet giants will muzzle online hate speech in the EU
Racism and discrimination no longer have a place in today's world, yet almost everywhere you look you will find hate messages spread by those with minds too small to comprehend this truth. This is why four of the biggest names on the Internet: Google, Facebook, Twitter and Microsoft along with EU's commissioner for Justice, Consumer and Gender Equality have devised a common strategy to combat online hate messages throughout the European Union.
The four major companies have made a commitment to hide public communications containing hate messages within 24 hours from the time when the official report has been sent. This initiative is designed to stop such messages (which are also illegal in the European Union) from going viral on the Internet. Seeing this agreement as a big step forward, European commissioner Vĕra Jourová stated: "The recent terror attacks have reminded us of the urgent need to address illegal online hate speech. Social media is unfortunately one of the tools that terrorist groups use to radicalize young people and racist use to spread violence and hatred." Additionally, the four IT giants have also promised that they will create special channels to give law enforcement agencies and NGOs an easier way to report offensive materials in bulk.
As you would expect, not everybody is happy with this pact and some parties such as Access Now or the European Digital Rights organization say that the four companies have only promised to disallow content that was already legally banned. However, judging by what happened with Microsoft's chatbot, Tay, I still believe that this official statement was actually necessary.