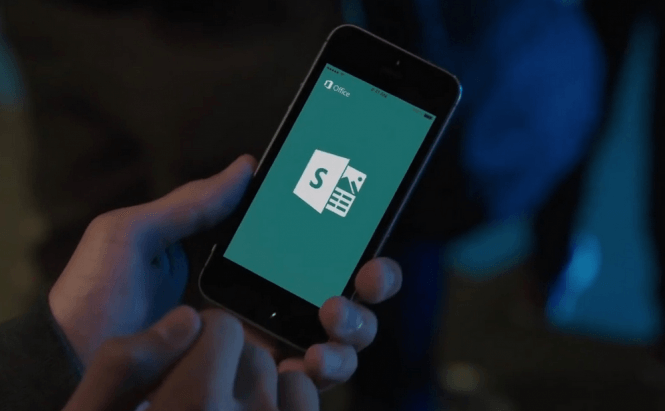 Microsoft's Sway now protects against accidental deletions
After a couple of months ago the company stated that it plans to turn the application into a social platform, this weekend, Microsoft has made important improvements to every version of Sway currently available. For starters, the presentation service can now be found on the Chrome Web Store, so that those who access the web-based service from Chromebooks or who use it through a Google's Chrome browser, will have a much easier time finding it. Furthermore, the people who generally use Microsoft's Office bundle on PCs, will now have a OneNote add-in that allows them to create Sway presentations directly from their notes.
But accessibility isn't the only thing that was improved. From now on, Sway will have a Recycle Bin which will contain all the presentations that you delete. This means that, even if you erase a project by accident, your work won't be permanently lost and you will still be able to go to the Recycle Bin and get it back. Deleted presentations will be kept in the Recycle Bin for up to thirty days and will get permanently deleted only after that period expires. However, if you actually meant to delete a project and you need it gone as soon as possible, you also have the option of going to the Recycle Bin and permanently deleting it from there. Lastly, the Windows 10 version of Sway now offers drag & drop capabilities (so you can get things done more effectively) and offers native support for full-screen viewing.
In case you're interested in more ways to create presentations, you might want to check out these top five free alternatives for Microsoft's PowerPoint application.