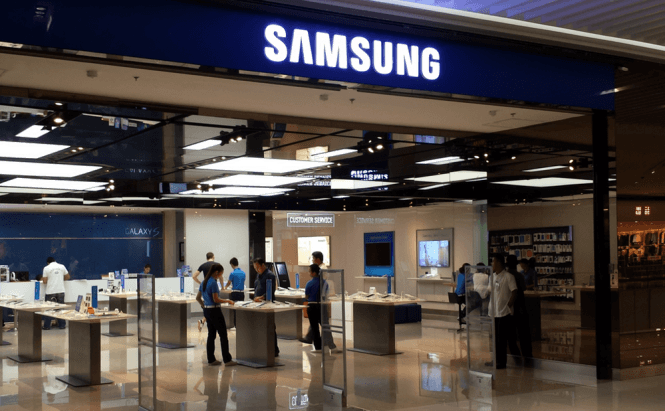 Samsung may be making its apps iOS-compatible
It seems that Samsung may be ready to take a page out of Microsoft's book. After last year, the IT giant had a major change of heart shifting from its Windows-only strategy and decided to make most of its products (including Outlook and Cortana) available on iOS, the South Korean company may be following its footsteps. According to a report from a website called SamMobile, Samsung is getting ready to make all of its applications (or almost all) compatible with Apple's mobile operating system. Furthermore, the company's apps that are already compatible with iOS will get an overhaul which will give them a modern look and (most likely) 3D Force-related functionality.
This rumor is actually easy to believe as such a move would be great for both Apple's and Samsung's customers, as well as for the South Korean company that could attract more users to its products. Probably the biggest thing for Samsung will be the porting of its Gear Manager app, which will allow people to control the company's smartwatches from iPhones and iPads. Additionally, reports indicate that the South Koreans are getting ready to launch several other interesting iOS apps including S Health (a major competitor to Apple's Health app) and Remote Control (a tool that will allow users to control the 18.4-inch Galaxy View from Apple-made mobile devices).
Even though all this sounds pretty good and you shouldn't forget that at the moment, this is nothing more than speculation. Samsung didn't offer any official comments on this topic, but I'll keep you posted as soon as the company confirms or denies them.