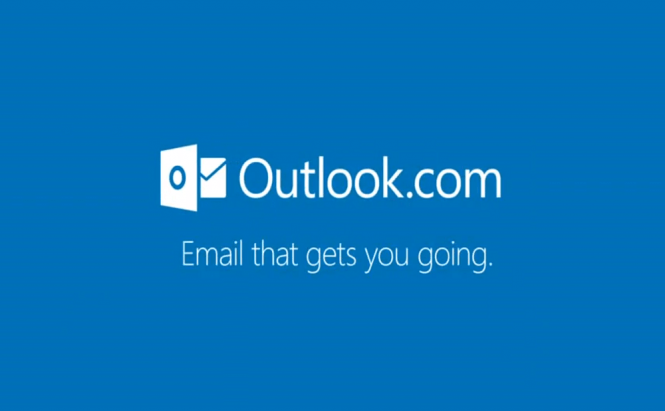 Microsoft Launches Outlook for iOS and Android
Following the acquisition of the Accompli email app, Microsoft released Outlook app based on the platform. The apps are gradually rolling out to the app stores today. Previously, Android and iOS device owners were able to access Outlook using either Outlook.com app or OWA apps with the latter accessible only for those who bought a license for Office 365. Both will still be available, however, Microsoft encourages the users of Outlook.com to switch to the new apps.
Microsoft was pretty fast to launch the new product, as the acquisition was announced just a couple of months ago. In her interview to TechCrunch, Julia White, general manager of Microsoft's Office division spoke of the functionality of the apps and said that "people want to do more than just basic email triage". The new Outlook apps for iOS and Android will support all the services that were previously supported by Accompli, including Office 365, Gmail, Yahoo! Mail and others. The users will be able to attach files to their emails using any of the popular cloud storage services and control the app with swipe gestures.
The iOS app is completely functional and can be downloaded and used as soon as it makes its way to the appstore. Android owners, in turn, may experience some difficulties depending on the device they use, as the apps have not been optimized for the broad Android environment just yet.