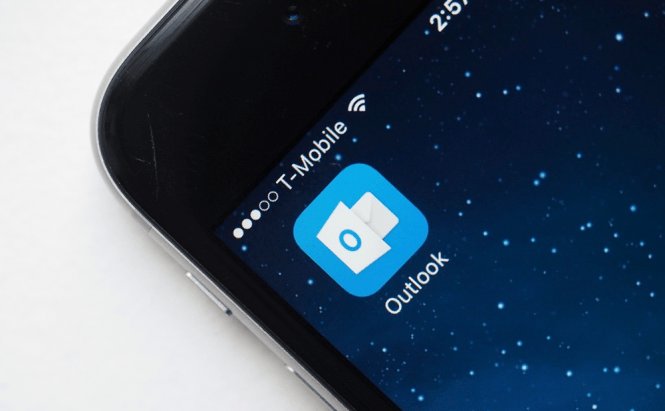 Mobile versions of Outlook get new calendar features
After recently coming up with a new $4 premium service for Outlook, Microsoft has just enhanced the mobile versions of the email management service with a few features that will provide better calendar integration. These changes apply to the iOS and Android builds of the service and they started rolling out yesterday, so they should already be available for everyone who's interested. In case you want to find out more about these changes, here's a short rundown:
Evernote integration - the reminders that you set in Evernote will now also be visible in Outlook. You will see the name of the alert along with a link to the note attached to the reminder and if you tap it, your Evernote app will be launched and you will be taken directly to that entry.
Wunderlist integration - from now on, the to-do lists that you setup in Wunderlist will also show up in Outlook. There are also a few customization options that let you decide which to-do lists should be visible and what color they should have. Moreover, just like in the previous case, the list will be followed by a link that will quickly take you to the corresponding entry in the Wunderlist app.
Facebook integration - lastly, you are now able to see your friends' birthdays and the events that you've RSVP-ed to as well as the ones that you've been invited to. Tapping on an entry will allow you to view the event's location or details and change your response to it.
As far as I'm concerned, I'm actually thrilled to see that Microsoft is continuing to integrate more and more of its services with third-party applications and thus reaching a wider audience. In case you like using the IT giant's personal information management tool, you might also enjoy reading our previous article: "Best tips for Outlook users".