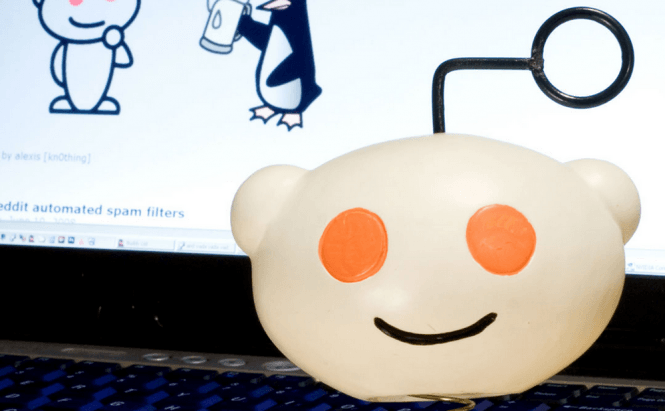 Reddit finally releases its official iOS and Android apps
After testing them for the past three months and teasing us with them, Reddit has finally launched its official mobile apps. The applications work on iOS and Android devices, giving users a better way to reach the highly popular social news website. I don't know about you, but as far as I'm concerned, it was about time that "the front page of the Internet" (as the forum calls itself) offered a decent way for us to browse it from our smartphones and tablets.
The applications have been just released, so I didn't have too much time to play around with them, but from what I've seen, their design is slightly different as each of them tries to match the ecosystem they're on. Unfortunately, at the moment, the iPhone app doesn't seem to take advantage of the 3D Touch capabilities, but this kind of functionality will probably be added in future releases. In case you're interested in finding out what these official apps bring to the table, they basically offer a more convenient way to navigate on the Reddit website. With these apps, you will be able to quickly swipe between the news and topics that interest you, post comments or new topics, find new communities, use a custom theme and choose between the compact and the card view.
Since Reddit had about 243 million unique visitors in the last month alone, one can only assume that there will be a lot of people that will benefit from the addition of mobile apps. As far as I know, the applications will have ads, but at the moment, everyone who downloads them gets three months of free Gold Membership, so we don't need to worry about them just yet.