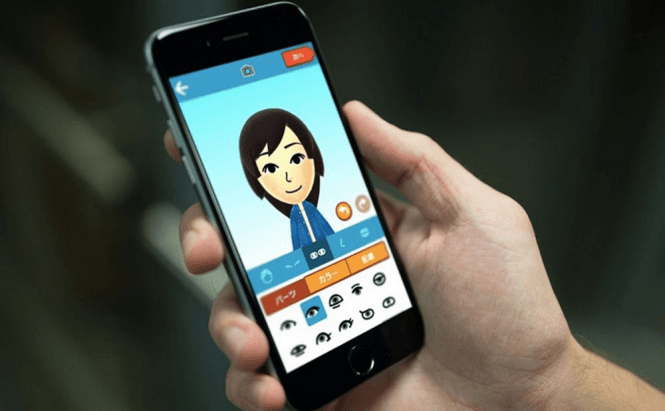 Nintendo planning to launch a mobile app in March
Nintendo has just published a formal announcement, giving us a better idea about its mobile-related plans. The company is getting ready to release its first smartphone-only app called Miitomo, a social tool that will create a lighthearted environment where the users will be able to communicate through their Mii avatars. The app will first arrive in North America and will be available on iOS as well as Android devices. Those who are interested will be able to pre-register for the application by signing up for a Nintendo Account after February 17th.
Talking about the upcoming app, Scott Moffitt, Nintendo of America's Executive Vice President of Sales & Marketing, stated: "Miitomo is a uniquely entertaining mobile experience that only Nintendo can deliver. Featuring Mii characters, users will be able to interact with their friends in an entirely new way that transforms communication into a form of play."
Besides the previously mentioned app, Nintendo also plans to launch a new reward system in order to encourage more people to use its mobile apps. This new project will be called My Nintendo and it will allow its members to rack up points by playing the company's games, and buying its products. Those points will be transferred across the customer's devices and will be divided into two categories: Platinum and Gold points. Platinum points are gathered by logging into the Nintendo Shop, playing games or meeting other requirements and the users will be able to spend them on downloadable content. Gold points are obtained by purchasing Wii U and Nintendo 3DS games and can be spent as discount coupons. The program will be launched in March, along with the Miitomo app.
In case you like the games made by Nintendo, you should check out this augmented reality version of Pokemon Go.